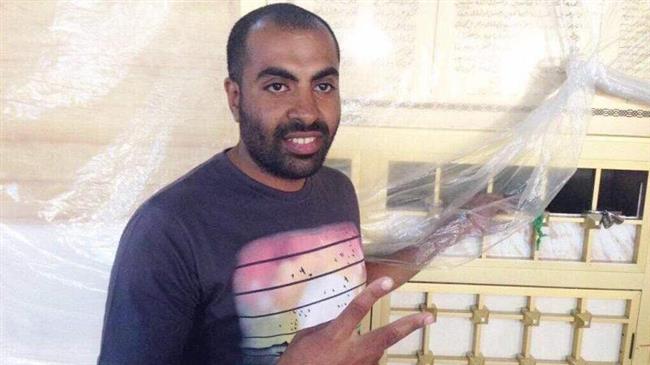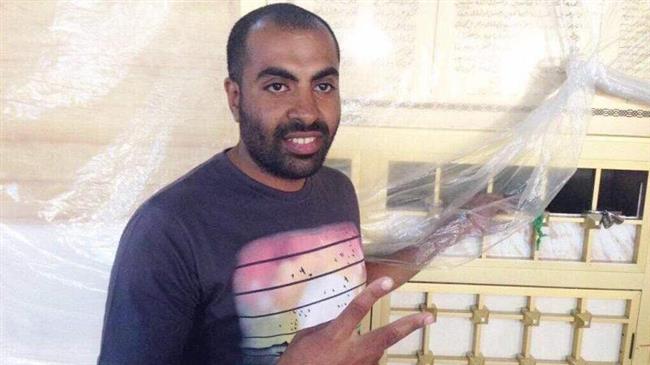 Bahraini sources say an activist, who had been deported recently to Saudi Arabia, has lost his memory after he was subjected to torture in the kingdom's prisons.
The family of Ahmed Attia reported that his health has deteriorated since his deportation to Saudi Arabia, adding that he lost his memory due to torture, Bahrain's  Lualua television network reported Tuesday.
Sources in Attia's family also expressed fears for his life after they met him on Sunday for the first time since his deportation and found that his health is getting worse.
The Bahraini regime had deported Attia to Saudi Arabia about two months ago after being charged in a political case. He was directly transferred to Saudi Arabia's notorious prison of Dammam.
Attia was born to a Saudi father, who is deceased, and a Bahraini mother. He lived his whole life in Bahrain where he got married and has a daughter, but the Bahraini authorities refused to grant him the nationality.
Thousands of anti-regime protesters have held demonstrations in Bahrain on an almost daily basis ever since a popular uprising began in the country in mid-February 2011.
They are demanding that the Al Khalifah regime relinquish power and allow a just system representing all Bahrainis to be established.
Manama has gone to great lengths to clamp down on any sign of dissent. On March 14, 2011, troops from Saudi Arabia and the United Arab Emirates were deployed to assist Bahrain in its crackdown.
Scores of people have lost their lives and hundreds of others sustained injuries or got arrested as a result of the Al Khalifah regime's crackdown.