Economy
Toyota to pay $1.2bn to settle US probe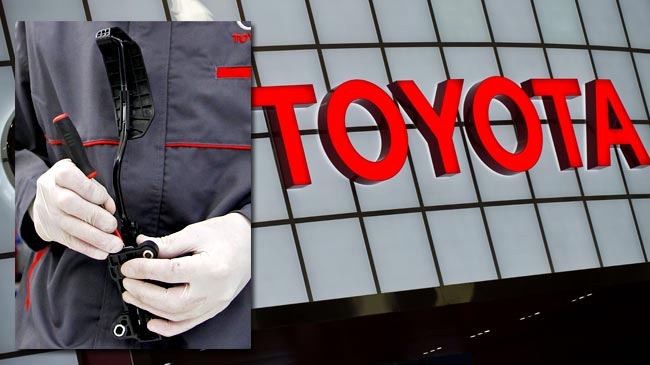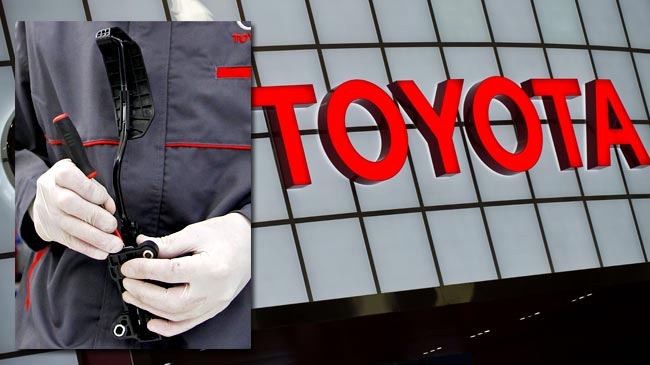 Toyota Motor Corp. has agreed to pay the largest criminal penalty imposed on a car company in US history, the US Justice Department announced.
The company on Wednesday agreed to end the four-year criminal investigation by paying $1.2 billion to settle a criminal probe of its handling of the reports of unintended acceleration in its vehicles and subsequent recalls beginning in 2009.
"Today we can say for certain that Toyota intentionally concealed information and misled the public about the safety issues behind these recalls," Attorney General Eric Holder said.
"Put simply, Toyota's conduct was shameful," he added.
Christopher Reynolds, chief legal officer, Toyota Motor North America, took responsibility in a statement.
"At the time of these recalls, we took full responsibility for any concerns our actions may have caused customers, and we rededicated ourselves to earning their trust. In the more than four years since these recalls, we have gone back to basics at Toyota to put our customers first," he said.
Toyota says it will record $1.2 billion in after-tax charges against earnings in the fiscal year ending March 31.
Toyota started massive recalls in 2009, mostly in the United States. Some 10 million vehicles were recalled in total for different problems including faulty brakes, gas pedals and floor mats, the Associated Press reported.
In 2013, Toyota paid $1.6 billion to compensate car owners who suffered financially after widespread reports of sudden, unintended acceleration in 2009 and 2010.
The car company also paid more than $66 million in fines for delays in reporting unintended acceleration problems.