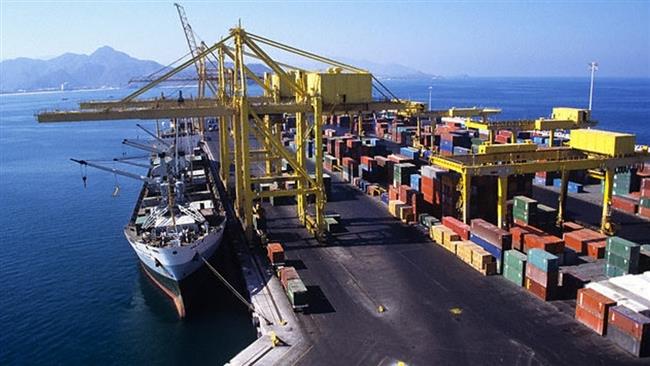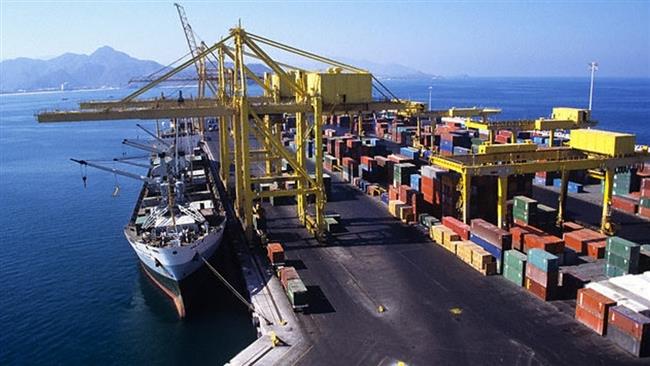 Despite so-called political tensions between two countries, trade 'more than doubled in the past five years', amounting to $5.6 billion and over $10 billion in total.
Israelis buying a Japanese car in Tel Aviv might be surprised to learn that the car was actually built in Turkey. Tourists buying dried figs in Israel's Machane Yehuda market probably also don't know that the figs are also imported.
These are just two of the examples of the burgeoning trade between Israel and Turkey, trade that has more than doubled in the past five years, according to the Turkish Statistics Institute, and confirmed by Israeli officials, to $5.6 billion. About half of that is exports from Israel to Turkey, and the other half, Turkish goods, like the cars, coming to Israel.
"The economies of Turkey and Israel complement each other and the trade ties are flourishing," Israeli foreign ministry spokesman Emmanuel Nachshon told The Media Line.
Israel and Turkey do not have currently have ambassadors in each other's countries, but lower-level diplomatic representatives.
"We've repeatedly seen that whenever there is an election campaign there is an increase in anti-Israel rhetoric," a senior Israeli official told The Media Line on condition of anonymity. "It's almost part of the electoral campaign, and the more anti-Israel you are, the more popular you are. That is something we can't accept."
Yet both Israel and Turkey seem happy to distinguish between their political and economic connections.
"Both countries have built a wall between their political diplomatic relations, and their economic ties," Alon Liel, a former director general of the Foreign Ministry told The Media Line. "Both economies are growing and their needs are growing.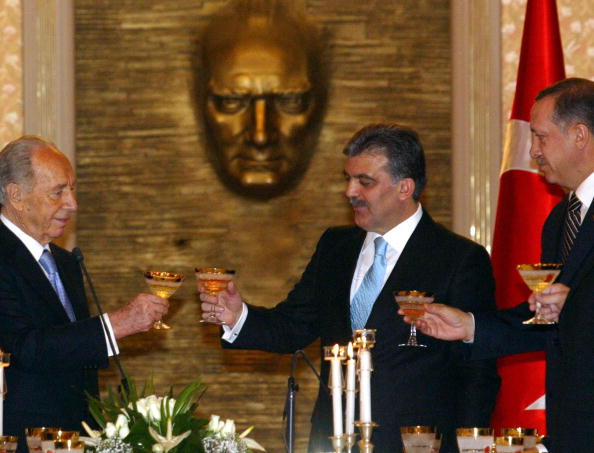 Turkey is Israel's 7th or 8th largest trading partner, he said. Israel exports chemicals like potash to Turkey, and imports manufactured goods and food.
In the late 1990's Israel also made extensive arms deals with Turkey for upgrading its aircraft and tanks, and even selling it drones.
"Turkey didn't do very well in the last five years in the region," Liel said. "They ruined their relations with Syria and Egypt, and have problematic relations with Iraq and Iran. Turkey needs friends in the region."
That last sentence could be said of Israel as well, and the economic ties could form the basis for a new regional alliance in the future.