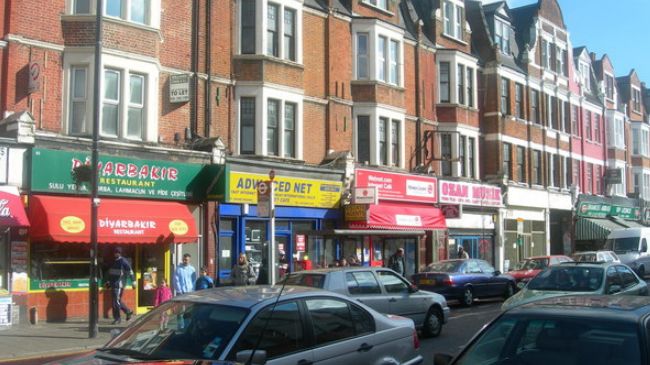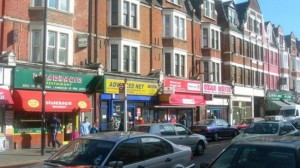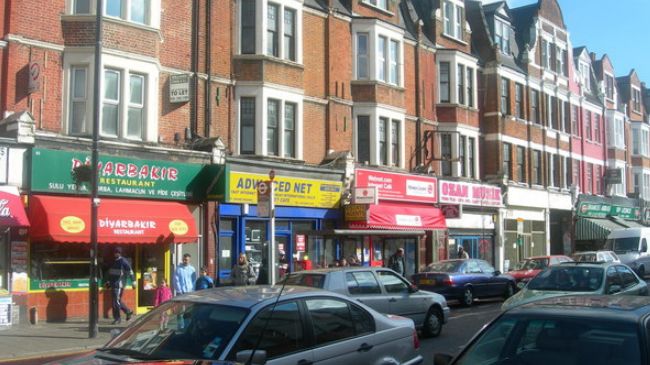 The Trades Union Congress (TUC) has condemned the British government for using the poorest London borough as a pilot for its controversial universal credit scheme.
The UK government has chosen one of the last working days before Christmas to launch a universal credit plan in Haringey, which is considered to be the poorest London borough.
TUC General Secretary Brendan Barber said, "In the week before Christmas George Osborne is bringing forward measures that will make it even harder for people to make ends meet in the year ahead."
The coalition government scheme, which aims to bring together a range of benefits and cap them at around £26,000 a year, is set to begin across Britain later in 2013.
The trade unionists point out that the UK government is "seeking confrontation" to trial a controversial and potentially flawed scheme in Haringey, which has the highest unemployment rate in London.
Haringey TUC secretary Keith Flett said it looked like the Tory-led government was aiming to trial a benefits cap in an area of London that potentially would have the biggest effect on claimants if things went wrong.
Department for Work and Pensions (DWP) figures suggested that 1,300 households in Haringey will be affected, a significant quantity of which are in temporary accommodation and at risk of being made homeless.