Europe
Train drivers' strike paralyzes Germany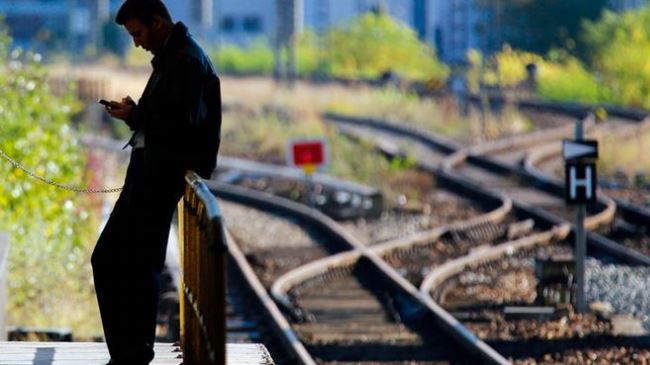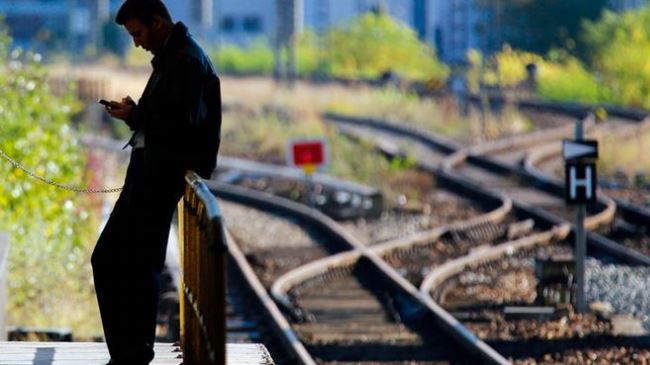 Train drivers in Germany have continued their strike for a second day, threatening to disrupt celebrations marking the 25th anniversary of the fall of the Berlin Wall.
The strike by German train drivers, which is the largest to be held in two decades, gained momentum after a Frankfurt court on Thursday rejected calls by rail operator Deutsche Bahn for the walkout to end.
After representatives of the union for German train drivers, GDL, and Deutsche Bahn failed to reach a deal, the court ruled that the strike does not violate German law and the train drivers can go on with their walkout.
Train users were left stranded on Thursday, while thousands of people were also left with no choice but to work from home or take alternative routes to work.
The strike, expected to last until Monday, was launched by the GDL on November 5 in protest against low pay and long working hours.
The union is demanding a five-percent pay rise for some 20,000 drivers it represents and a two-hour reduction of working hours per week, calling for wage deals for nearly 17,000 train guards and other personnel.
Last month, the GDL called for a 50-hour strike, halting two thirds of long-distance trains and leaving millions stranded at the beginning of weekend holidays.
The strike by German train drivers comes as Vereinigung Cockpit (VC) trade union, which represents thousands of pilots with the country's main airline Lufthansa, has also been staging strikes over retirement benefits.