Iran
Training plane goes missing in north Iran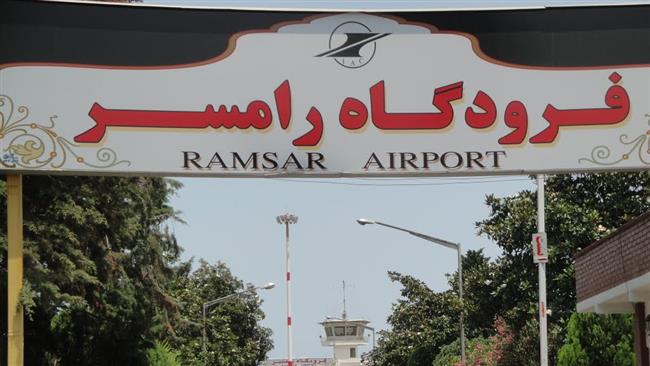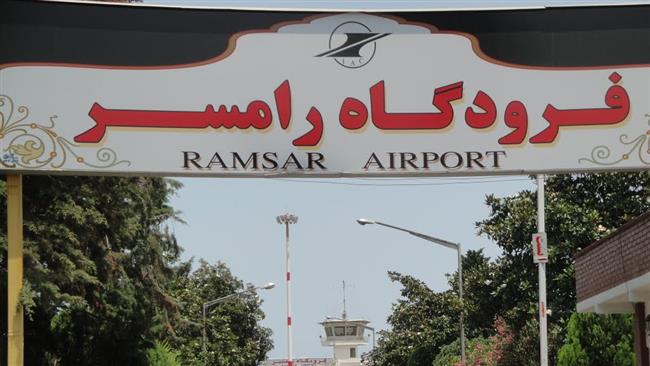 Iranian authorities have launched a search operation for a small training plane which has been reported missing in north Iran.
The small trainer disappeared Monday minutes after takeoff from a local airport in the city of Ramsar in northern Mazandaran Province.
The general director of the provincial department on crisis management said an Iranian and a Saudi national were aboard the plane when it disappeared somewhere around the mountainous Ramsar region, 150 kilometers north of the capital, Tehran.
"Due to heavy fog and sudden drop in visibility, the plane's communication with the watchtower was cut off minutes after it took off from Ramsar airport at 12:30 local time (1700 GMT)," Rostam Zorudi said in an interview with IRIB News.
The official added that a search operation is underway with rescue teams comprising rangers and mountaineers.
Officials in the neighboring Gilan Province said later on Monday that they lost the plane from the radar somewhere around the city of Chaboksar. The area is near the city of Roudsar where in August 2012, the fuselage of a missing trainer was found after a month-long search operation.