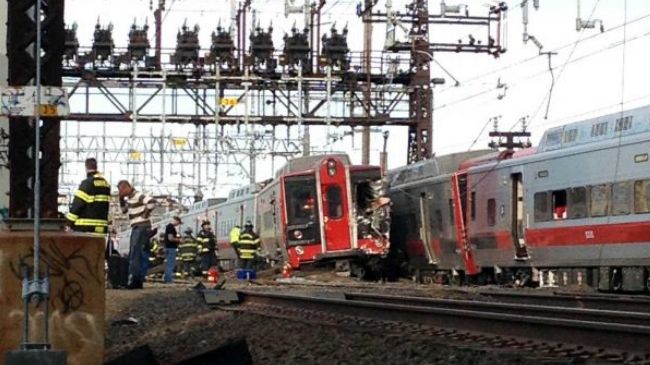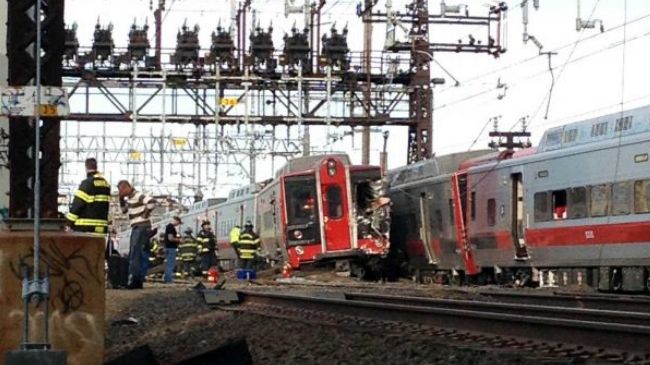 Almost 60 people have been injured when two trains collided on a commuter line in the US state of Connecticut.
On Friday, an eastbound train on the Metro-North Railroad near Fairfield derailed and collided with a westbound train near Fairfield, said Metropolitan Transit Authority Spokesman Aaron Donovan.
There were no reports of fatalities, police and transit authorities said. The cause of the derailment was not immediately known.
The collision disrupted the Metro-North Railroad service between South Norwalk and New Haven, according to a service alert by the Metropolitan Transportation Authority.
Authorities said 21 people were taken to the hospital as a result of the accident and one was listed in serious condition with head injuries.
Fairfield is about 50 miles (80 kilometers) north of New York City.