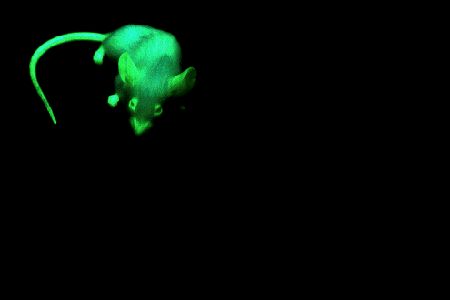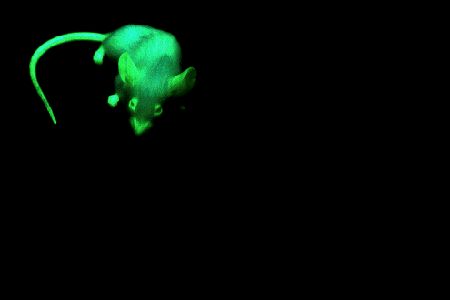 Iranian researchers have succeeded in producing the first trans-genetic mouse in the western province of Kurdistan.
The research project was conducted in the Kurdistan University of Medical Sciences, the IRIB reported Thursday.
The Head of Kurdistan University of Medical Sciences said that even tough all the work concerning the creation of the first Trans-genetic mouse in the country has been made in the department of cellular and molecular science in the Kurdistan Medical Science University, "This is a success in scientific arena for research and study in fields of detection and treatment of diseases and developing drug effectiveness."
Dr. Teib-e-Ghadimi added that the color of the trans-genetic mouse at birth was green. He further explained that the new development is "the beginning of a scientific triumph for researchers in the province and the country."
The Kurdistan University of Medical Sciences was established in 1986 as a research and training center in Kurdistan. In 1992, the institution was further elevated to a health and medical university.