Iraq
Treacherous Iraqi general responsible for losing Mosul in 2014 has been sentenced to death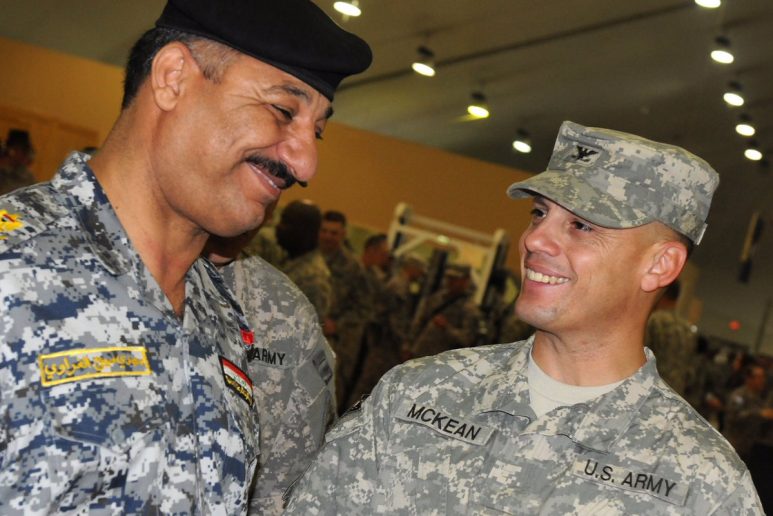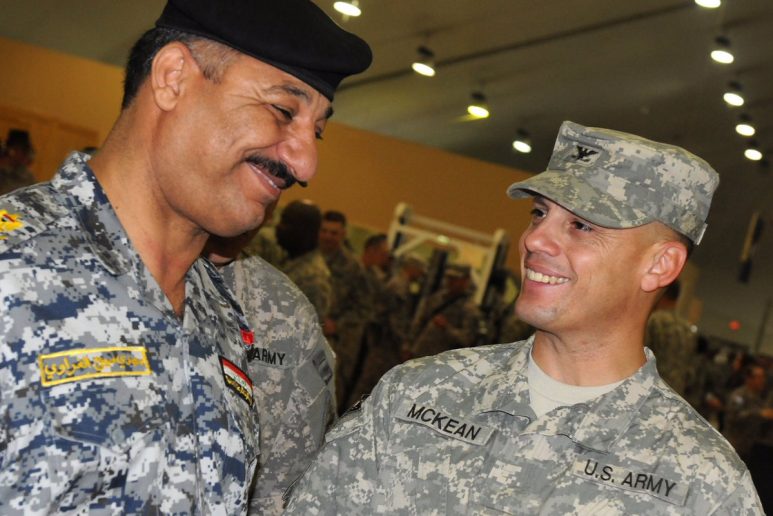 The Iraqi commander responsible for conceding the historical city of Mosul to ISIS in the Summer of 2014 has been sentenced to death by a military tribunal, Al-Sura News reported.
General Mahdi Al-Gharawi was issued a death sentence by a military tribunal this week, marking the first time an army commander has been given the death penalty under Iraqi Prime Minister, Haidar Al-'Abadi.
A document detailing the crimes committed by General Gharawi were released media outlets on Friday :
ISIS took control of Mosul in 2014, following the abrupt withdrawal of some 10,000 Iraqi Army soldiers under the command of General Gharawi.