Europe
Trilateral railroad investment proposed with Russia, Azerbaijan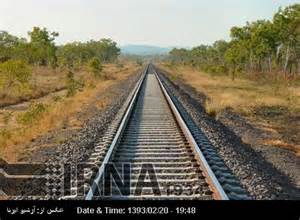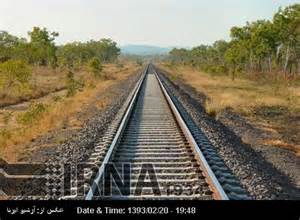 Roads and Urban Development Minister Abbas Akhoundi announced Iran's proposal for a trilateral investment with Azerbaijan and Russia for completing the Qazvin-Rasht-Anzali-Astara Railroad.
Trilateral railroad investment proposed with Russia, Azerbaijan
In a meeting with Azerbaijani Minister of Economy and Industry Shahin Mustafayev, Akhoundi said that for the development of Iran-Azerbaijan transportation lines, in addition to the completion of Qazvin-Astara Railroad that might take several years, two short-term mechanisms are proposed.
"The first is an extension of Azerbaijan's railroad up to Astara in Iran to import commodities from Azerbaijan by rail and reload goods at Astara. For this purpose, Azerbaijan should extend its railroad another eight kilometers to reach the two countries' shared border, which is possible in the short run. In continuation, goods can be carried from Astara to Qazvin on trucks and from there to Bandar Abbas by train," he said.
Regarding the second mechanism, Akhoundi pointed out to the construction of the 40-kilometer Rasht-Anzali Railroad and said the goods shipped from Azerbaijan to Iran's Anzali Port can be reloaded on train for Bandar Abbas.
Akhoundi noted that the Iran-Turkmenistan Railroad will be connected at Inche-Boroun border and from there it will be connected to Kazakhstan and then to Russia and China.