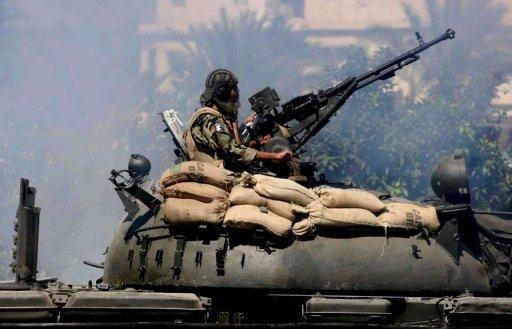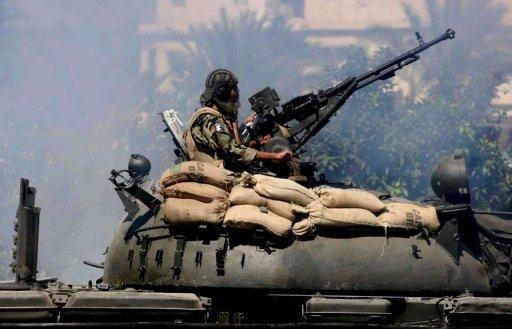 The death toll from the clashes which took place between Tripoli's neighborhoods of Jabal Mohsen and Bab al-Tabbaneh rose to ten, with dozens others were injured.
National news agency reported on Wednesday that the fight on Monday and Tuesday left seven people killed and more than 70 other wounded.
It reported that the two neighborhoods witnessed heavy clashes overnight during which B7 and Energa rockets were used.
The agency said that the fight was somehow eased on Wednesday. But it reported that intermittent sniper fire shook several of the danger zones, including the highway that links Tripoli to the northern district of Akkar in the area of al-Tabbaneh and al-Mallouleh.
Al-Manar correspondent reported that nine Lebanese army troops were injured during clashes in the last two days.
He said that on Tuesday, five soldiers were injured, including an officer, as militants hit their patrol with a bomb.
For its part, the army command released a statement in which it said that the soldiers were deployed in several areas in Tripoli overnight.
The statement said that the army carried our raids during which they seized arms and responded to the sources of the fire.