Lebanon
Tripoli under Army Control for Six Months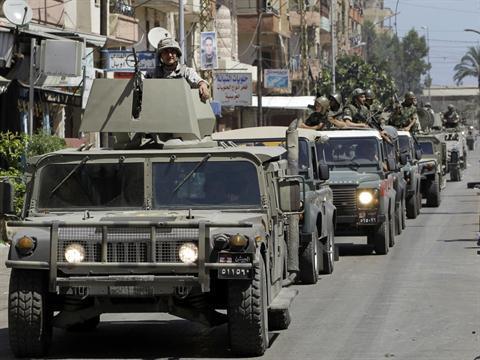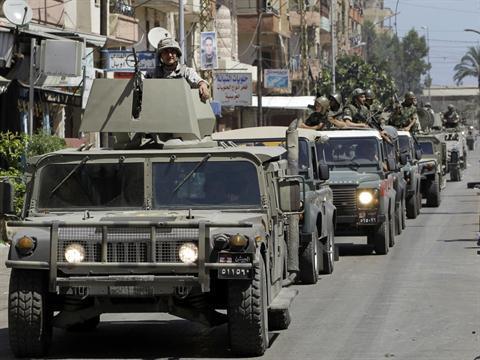 The Lebanese government has ordered that the coastal city of Tripoli be placed under army control for six months, as the death toll of clashes continued to rise.
Tripoli under Army Control for Six Months
"It has been decided, for a period of six months, to task the army with all necessary measures to restore security," interim Prime Minister Najib Mikati's office said on Monday.
15 people were killed in clashes between fighters from Jabal Mohsen and Bab al-Tabbaneh.
The army will be in charge of carrying out arrests ordered by the judiciary. The military has announced the increase of security measures, such as patrols and checkpoints, in the northern port city.
Meanwhile, Tripoli-based Salafist cleric Dai al-Islam al-Shahhal accused Mikati of "selling" Tripoli, noting that the decision reached in Baabda is "targeted against the Sunni sect." "We will seek to reverse it and topple it politically," he said.