Saudi Arabia
Trump, Riyadh worked hand in glove in Khashoggi murder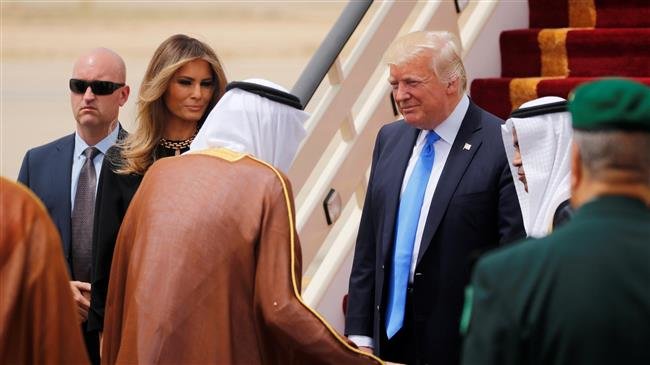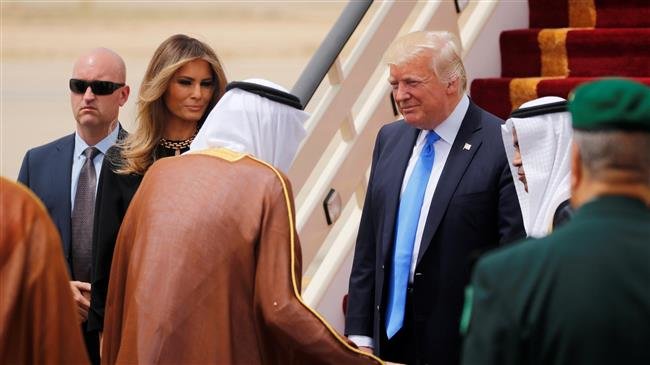 An exiled Saudi physicist and political dissident says US President Donald Trump had been informed by intelligence agencies of a plot to kill journalist Jamal Khashoggi and colluded with Riyadh in his murder.
Mohammad al-Massari made the remarks in a program hosted by former British Labor MP George Galloway, footage of which was posted online.
He revealed Trump's involvement in Khashoggi's murder, citing leaks from telephone conversations between Saudi Crown Prince Mohammed bin Salman, known as MBS, and exiled Palestinian politician Mohammed Dahlan obtained by a high-ranking Saudi official.
Massari said that Trump has been "lying" in whatever comment he has made regarding Khashoggi's case as a copy of the Turkish-intercepted video was sent to him shortly after the critic was murdered.
Trump had been receiving daily intelligence briefings by the CIA and FBI since late 2017 about a plot to kill or abduct Khashoggi, but he never warned the journalist about what was to happen, he added.
"And there is also a story from high up in the Saudi ranks that MBS insists that his (Khashoggi's) head should be cut and delivered to him so he can enjoy his revenge," he said.
Massari also revealed back-up plans, including one announced by the Saudi Interpol, in which Khashoggi's body double would depart Turkey for Lebanon and get apprehended there as an international fraudster.