Iran
Trump's claims reveal hostility to Iranian people: FM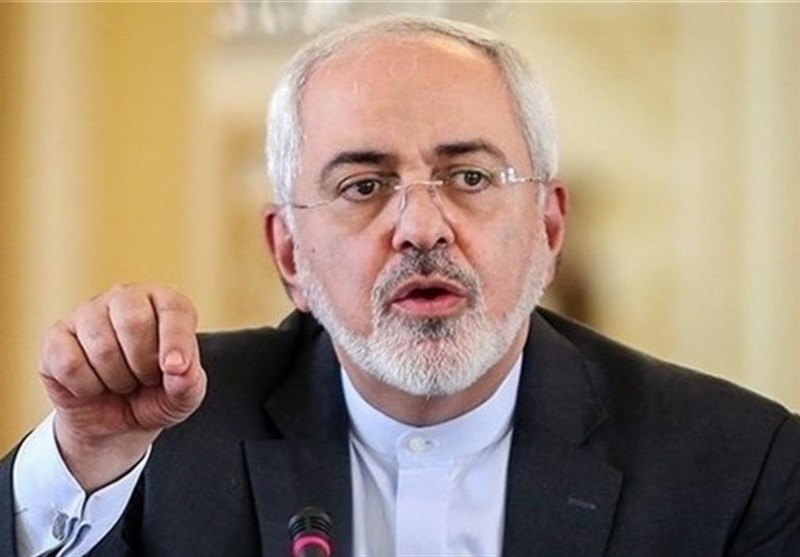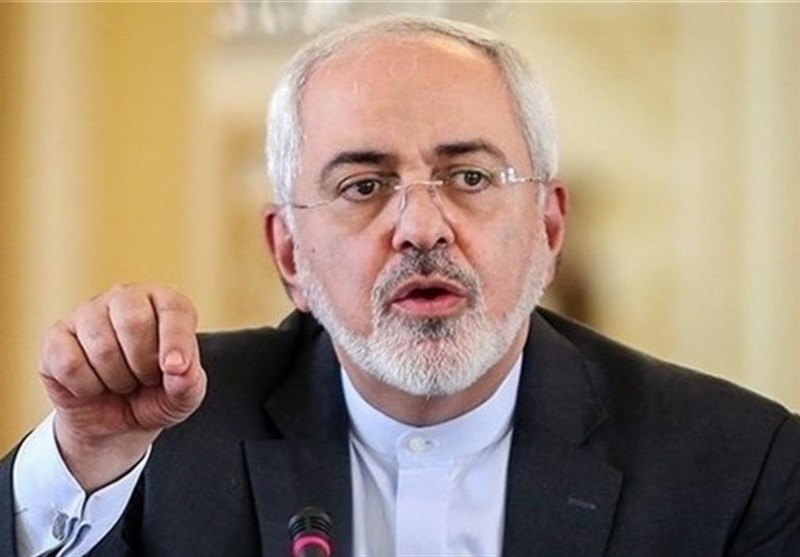 Iran's foreign minister said that the US President Donald Trump calling Iran a 'terrorist nation' is an obvious indication to his hostility towards Iranian people.
'Repeatedly calling Iran a 'terrorist nation" reveals hostility towards an entire people & exposes the real reason for targeting them with your illegal sanctions' Mohammad-Javad Zarif wrote on his Twitter page on Wednesday, rejecting claims of the president and other US officials that the anti-Iran measures were targeting Iranian government, not the people.
US has re-imposed sanctions on Iran, claiming that they are targeting Tehran rather than Iranian people.
'A nation IS its people,' the foreign minister reminded emphasizing that 'US hawks' dream of 'uprooting the Iranian nation' will never be realized'.
Trump on Tuesday issued a statement to reiterate its support for Saudi Arabia, despite intelligence findings and evidences, also confirmed by the US Central Intelligence Agency (CIA), that the US Crown Prince has been involved in columnist Jamal Khashoggi's murder.
In the statement he repeated previous allegations against Iran calling it a 'terrorist nation'.