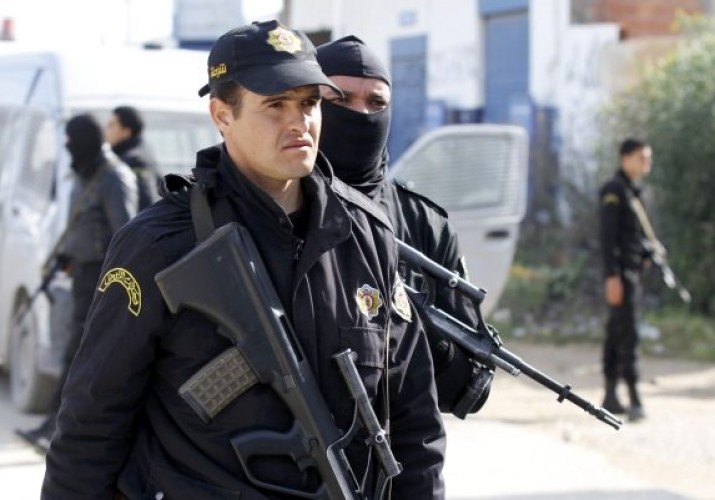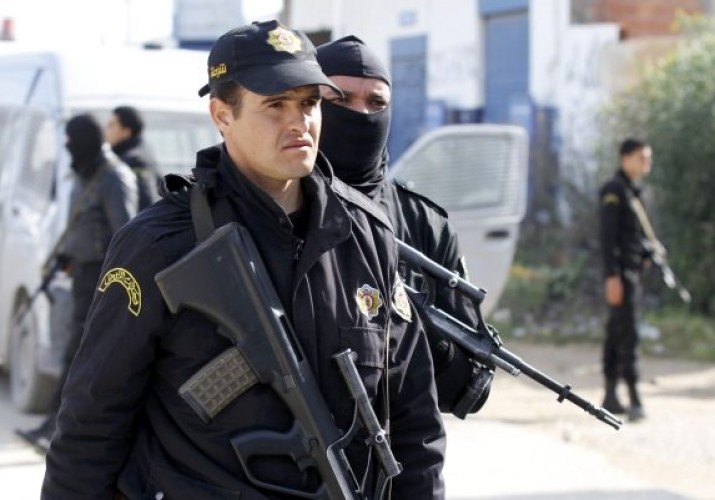 Tunisia's Prime Minister Mehdi Jomaa has announced that his country has arrested some 1,500 militants as part of efforts to secure its transition to democracy.
He said the detainees include hundreds of militants who have fought in Syria against the government of President Bashar al-Assad as well as those who could now pose a danger at home ahead of Tunisia's upcoming elections.
"Since the beginning of this year, we have arrested about 1,500 terrorism suspects. They will face justice in the coming months, including 500 who will be tried this month," Jomaa said.
"We managed to clamp down on terrorism and restore the strength of the security system. This is very important in order to proceed with the elections in a relaxed manner," the premier noted.
He added that "the number of Tunisians operating in Syria is estimated at around 3,000, while a few hundred of them have come back to the country and they have been tracked down and arrested."
Jomaa, meanwhile, noted that his government has increased border cooperation with Algeria amid the ongoing militancy in Libya.
The North African country has approximately 5.3 million eligible voters, with some 13,000 candidates contending for seats in the 217-member National Assembly.
The parliamentary polls will be followed by an election in November, providing Tunisians with the opportunity to directly elect a president for the first time after Tunisia's dictator Zine El Abidine Ben Ali was ousted in 2011.
Syria has been gripped by deadly violence since 2011. The Western powers and their regional allies – especially Qatar, Saudi Arabia and Turkey – are reportedly supporting the militants operating in Syria.