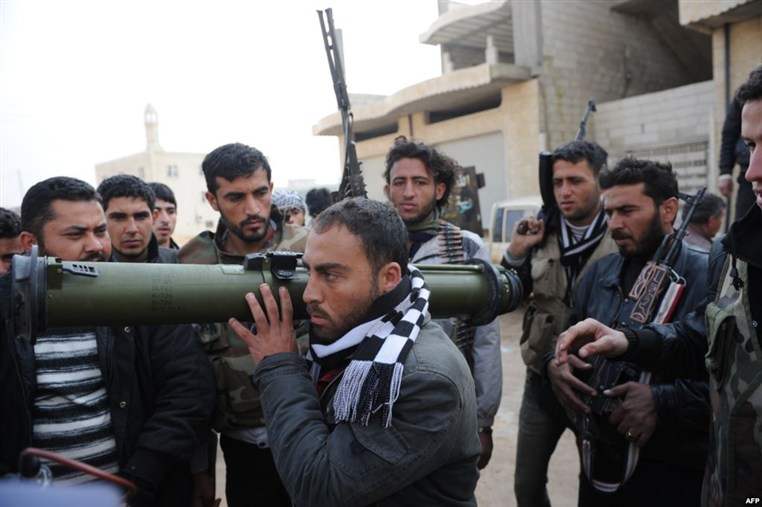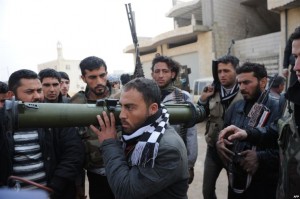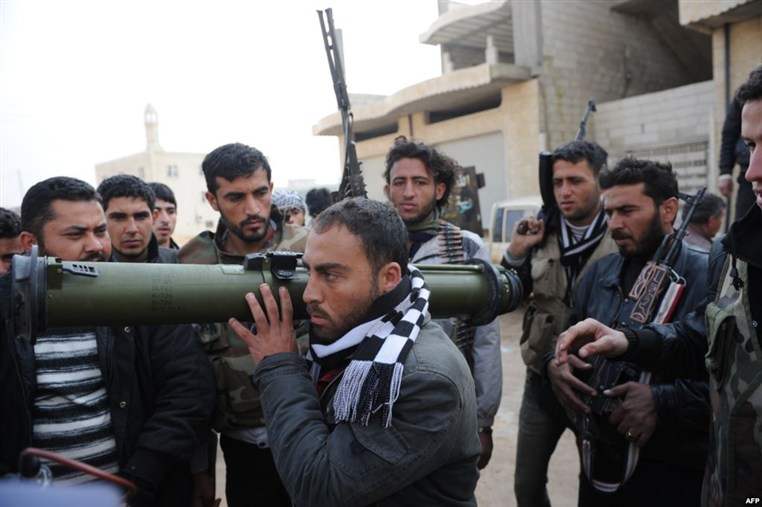 The Tunisian security forces arrested Friday eighty-six salafists working to recruit militiamen in order to send them to the Syrian Arab Republic and fight for Al-Qaeda-affiliated Al-Nusra terrorist group.
In the meantime, local authorities stated that six thousand young men have been forbidden from travelling to Syria, after plots revealed they were planning to fight for Al-Nusra Front against the national military.
Moreover, the arrest of the military commander of the so-called Ansar al-Sharia organization Mohammad al-Awadi enabled Tunisian security to access important information about terrorist operations and assassinations that was planned by the organization, media sources reported.
The sources pointed out that the organization was planning to assassinate Prime Minister Ali Al-Arid and Secretary-General of the Labor Union Hussein Abbasi.
Al-Shorooq newspaper quoted posted on its website confessions of Mohammad al-Awadi , known as Tawil (Long), one of the most dangerous terrorist members in Tunisia and the military commander and the second-man in charge in the banned Ansar al-Sharia who was arrested in the western suburbs of the capital.
Awadi admitted that he was the main supervisor of the planned assassination of three important figures of Sousse: the writer Olfa Youssef, the political Kamal Marjan and the journalist Um Ziad.
He also admitted that six salafist militants belonging to Ansar al-Sharia were to implement the murder.
Politically, Ennahda Islamic movement agreed upon the new road map to get country out of political crisis, providing for a first national dialogue session in the presence of the President, the Speaker and the Prime Minister, as well as officials of political parties.