Africa
Tunisia lifts nationwide nighttime curfew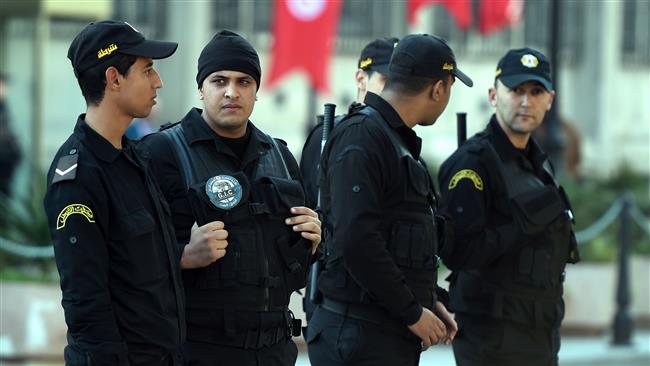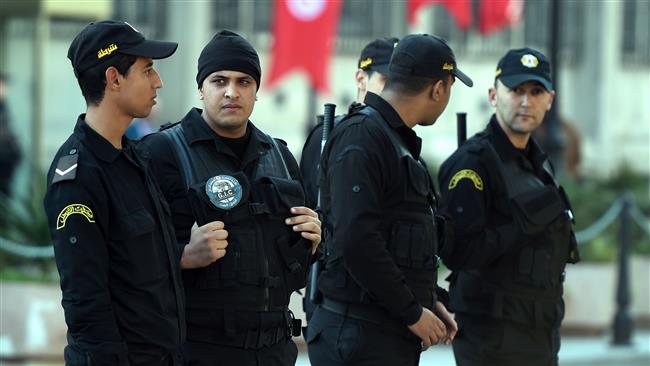 The Tunisian Interior Ministry has decided to lift a nationwide nighttime curfew imposed last month to curb weeks of protests and riots over worsening economic conditions. 
"In light of the improvement in the security situation, it was decided that from Thursday… the curfew on all Tunisian territory will be lifted," the ministry said in a statement.
Prime Minister Habib Essid's government imposed a curfew after the social unrest was triggered on January 17, when a young man who had reportedly been sacked from his government job protested by climbing a transmission tower and was electrocuted.
Dozens of protesters were arrested during the protest rallies for damaging property or theft.
Also in November last year, Tunisian authorities imposed another nighttime curfew in the capital and suburbs after a deadly bus bombing claimed by the Takfiri Daesh terrorist group killed 12 presidential guards. However, the curfew was lifted in December.
Following the November 24 suicide attack, the government also declared a nationwide state of emergency, which remains in place.
A series of militant attacks have devastated Tunisian tourism industry in recent months.
Tourists now avoid traveling to Tunisia over fears of further militant attacks targeting foreigners, in a move that has dealt a heavy blow to Tunisia's struggling economy at a time when it is grappling with a high unemployment rate.
The latest rioting and protests are seen as the worst social unrest in Tunisia since the 2011 revolution that overthrew longtime dictator Zine El Abidine Ben Ali. That sparked a wave of uprisings in other Arab countries against authoritarian rulers.
Senior Tunisian officials have acknowledged that the North African country has been grappling with a weak economy which has been aggravated by terror threats.