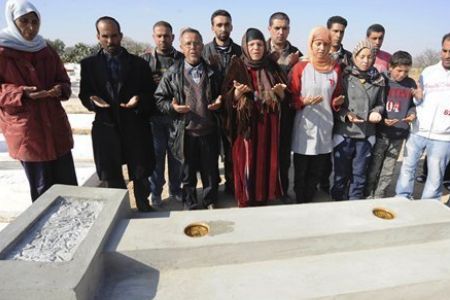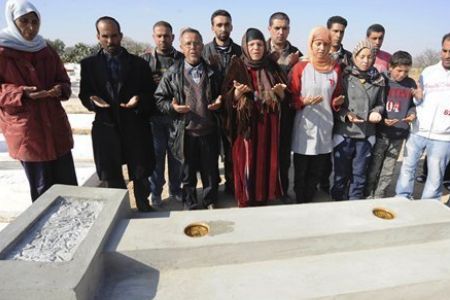 Tunisia is holding three days of national mourning for the scores of people killed during the uprising that ousted former president Zine El Abidine Ben Ali.
The decision to observe national mourning was made by the cabinet. Tunisians have welcomed the national mourning for the victims of what has been called the "Jasmine Revolution."
Official figures say 78 people were killed by security forces during anti-government protests. However the UN puts the number at around one hundred.
The interim government also says it will recognize all banned political groups and grant an amnesty to all political prisoners.
"We are in agreement for a general amnesty," Higher Education Minister Ahmed Ibrahim said.
However, the Tunisian people are demanding the resignation of the new government where politicians affiliated to Ben Ali's party are present.
Meanwhile, protests have continued with demonstrators demanding the exclusion of Ben Ali associates from the future administration.
On Thursday, Tunisian army fired warning shots in the capital Tunis as angry protesters tore down signs from the ruling party's headquarters on Thursday.
Ben Ali's 23-year dictatorship, which was marred by repeated human rights violations and torture, ended earlier this month after weeks of street protests.
The new unity government aims to prepare Tunisia for new elections in two months.