Africa
Tunisia plans to auction off Ben Ali valuables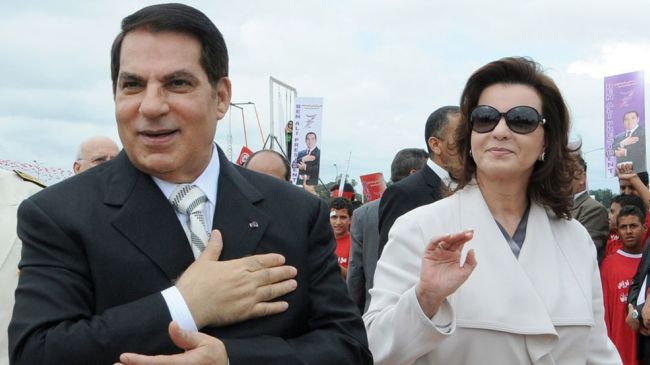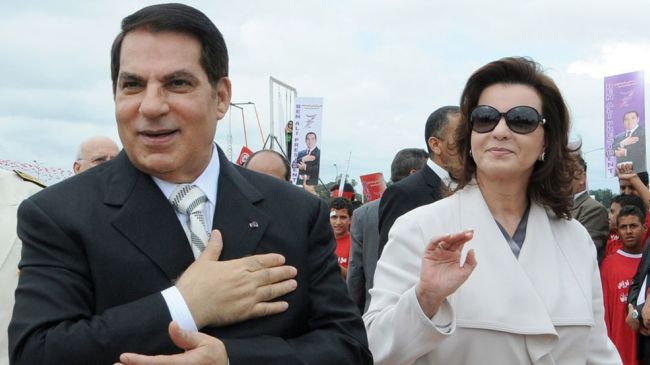 Tunisia plans to launch an auction for the works of art, luxury cars and other valuable items that once belonged to ousted dictator Zine El Abidine Ben Ali and his relatives.
The Tunisian government hopes to raise over 10 million euros from the auction that is scheduled to open on Sunday.
Three hundred items including jewelry, carpets, tables, television sets and computers will be put on sale to the public at a hotel in Gammarth, a suburb of Tunis.
But the highlight of the month-long sale is expected to be Ben Ali's cars, which include a Lamborghini Gallardo LP 460, a Bentley Continental sports car, an armored Cadillac and a Maybach 62.
Tunisia's Acting Finance Minister Slim Besbes said the items belonged to Ben Ali and 114 of his relatives.
He added that the objects valued at less than 10,000 dinars (5,000 euros) would be sold at a fixed price, but that anything priced above that would be sold to the highest bidder.
Besbes said the sale is open to everyone except the Israelis, adding that a maximum of 500 would-be buyers would be admitted each day on a 30-dinar (15-euro) entry charge.
He added that the auction would be held under tight security, with naval ships to be deployed off the seaside hotel.
Ben Ali fled Tunisia in the aftermath of the country's revolution in early 2011 and currently lives in exile in Saudi Arabia with his wife.