Africa
Tunisia president names interior minister new premier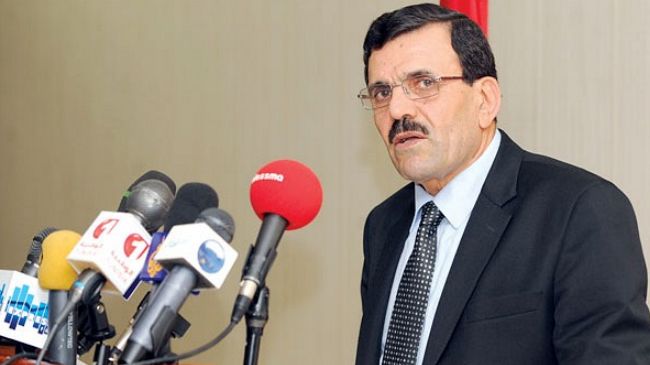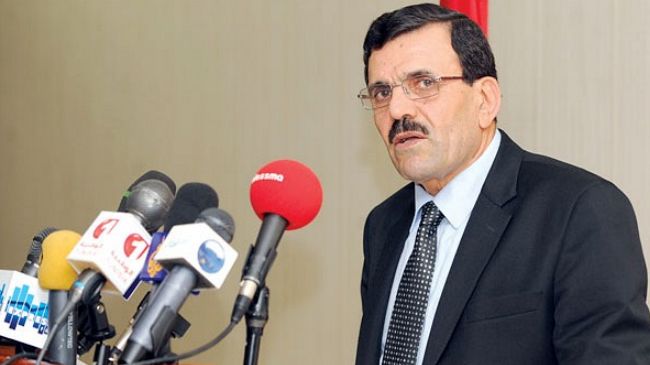 Tunisian President Moncef Marzouki has named Interior Minister Ali Larayedh as the new prime minister to replace Hamadi Jebali, who resigned earlier in the week.
Marzouki's spokesman Adnene Mancer announced the appointment on Friday, saying the president "wished Larayedh success and will hand him this evening the letter officially appointing him" as new premier.
Now Larayedh will have 15 days to form a new government and present its plan to the head of state, Mancer said, adding that Marzouki urged him to do so "as quickly as possible because the country cannot wait any longer."
The ruling party Ennahda – which has promised to build an inclusive government – proposed Larayedh after its Shura Council selected him overnight. And with its 89 MPs, it should have no difficulty getting the 109 votes needed for a majority.
The 57-year-old, who was imprisoned and tortured under the regime of Zine El Abidine Ben Ali, has been interior minister since the dictator's ouster in 2011 and is viewed as a moderate politician.
The appointment comes days after Jebali announced his resignation on Tuesday following his failure to form a new government of technocrats hoped to salvage the country from a political crisis that is gripping the North African country.
The unrest came in the wake of public outrage over the murder of leftist politician and government critic Chokri Belaid. The assassination triggered violent demonstrations across the country, with the headquarters of the ruling Ennahda party being attacked in more than a dozen cities.
Opposition groups have accused Ennahda of being behind the assassination. However, the party's leader Rashid al-Ghannushi condemned the act and rejected the allegations.