Africa
Tunisia presidential vote likely to go to runoff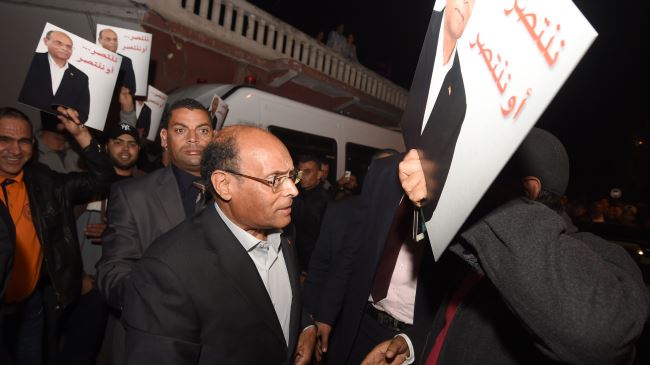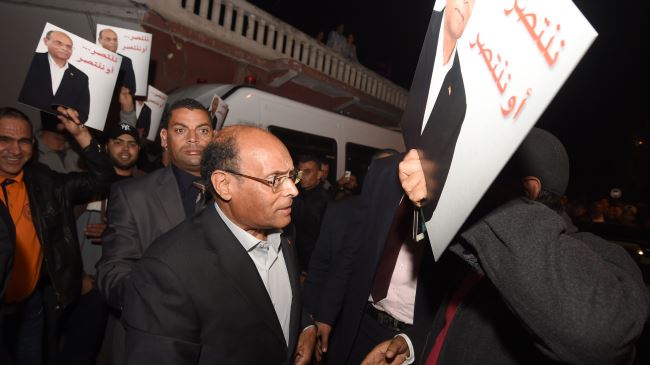 The presidential vote in Tunisia is likely to go to a runoff as neither of the two leading candidates is likely to win an outright majority.
According to the campaign manager for incumbent President Moncef Marzouki, he is neck and neck with former Prime Minister Beji Caid Essebsi, whose Nidaa Tounes party won October's parliamentary elections.
"At the worst we are even but at best we're between two and four percent ahead," Adnene Mancer told reporters after polling closed on Sunday, adding, "Our chances are good as we go into a runoff" next month.
He also accused the Essebsi camp of committing "fraud" and called on monitors to stay vigilant.
Essebsi's campaign manager Mohsen Marzouk, meanwhile, told journalists that the 87-year-old politician "according to preliminary estimates, is ahead", but as he is "not far short" of the absolute majority needed to win outright, a second round is likely.
Official results of the election are due to be released by Wednesday and a runoff vote will be held on December 28 if needed.
Authorities in the North African country said the voter turnout was around 64.6 percent, with some 5.3 million people eligible to vote.
Tunisia had only two presidents between independence from France in 1956 and the 2011 revolution, namely Habib Bourguiba, known as the father of independence, and former dictator Zine El Abidine Ben Ali, who overthrew Bourguiba in 1987.
Ben Ali himself fled to Saudi Arabia on January 14, 2011 after a popular revolution.
Tunisia's new constitution, adopted in January, has limited the presidential powers, with most executive power resting with the prime minister from the parliamentary majority.