Africa
Tunisia won't tag Muslim Brotherhood as terrorist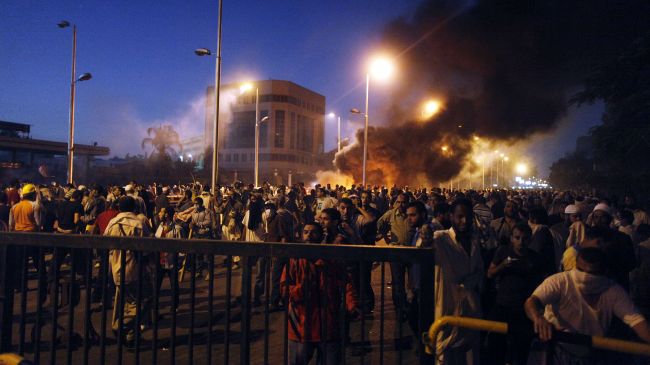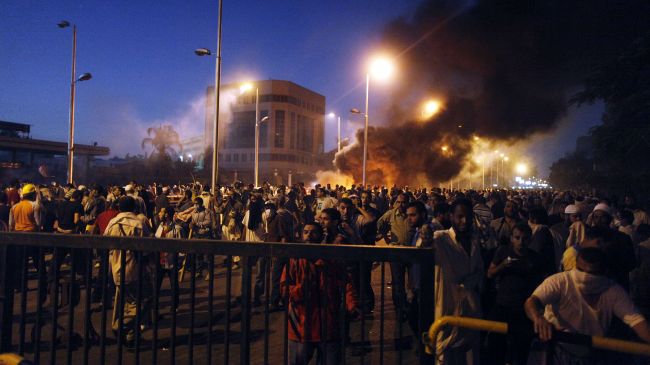 A high-ranking Tunisian official says his country will not follow suit with Egypt's decision to list Muslim Brotherhood as a "terrorist" group.
On Saturday, Egyptian media quoted Tunisian Presidential Chief of Staff Adnan Nasr, as saying in an interview that Tunis is not "obliged or concerned" by Cairo's decision to ban all the Muslim Brotherhood's activities and punish its supporters.
On December 24, 2013, Egypt's military-backed government officially designated the Muslim Brotherhood as a "terrorist" group, accusing it of being behind a deadly bombing in the city of Mansoura. The Brotherhood has condemned the bomb attack, denying any links to the incident.
Nasr made the comments after the Egypt-based Arab League advised its member states to follow Cairo's decision in late December last year. However, Libya, Tunisia, Kuwait, Jordan and Qatar say the move is a domestic affair of Egypt and therefore, does not concern them.
Commenting on the ongoing political unrest in Egypt, the Tunisian official stated, "Tunisia has great reservations over how the crisis in Egypt is being managed. We know that…all political crises need peaceful solutions."
Egypt plunged into a fresh wave of political turmoil in July 2013 after the country's powerful military ousted former Egyptian president, Mohamed Morsi, suspended the country's constitution and dissolved the parliament.
Since then, anti-government demonstrations have continued unabated across the country despite a heavy-handed crackdown on Muslim Brotherhood and its supporters.
Human Rights Watch has denounced Egypt's interim government for blacklisting the Muslim Brotherhood, saying the move "appears to be aimed at expanding the crackdown on peaceful Brotherhood activities and imposing harsh sanctions on its supporters."