Africa
Tunisia worried over insecurity in neighboring Libya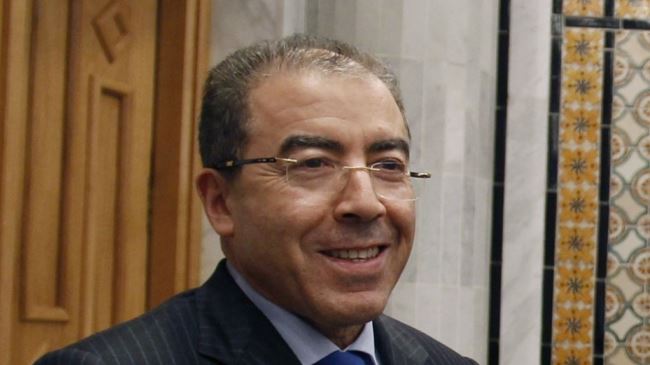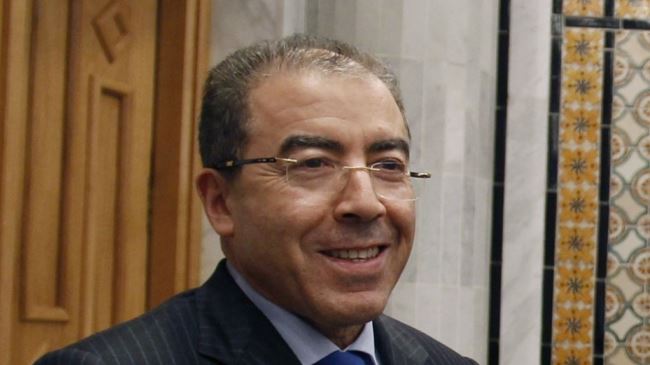 Tunisia's Foreign Minister Mongi Hamdi has voiced worries about his country's security situation with neighboring Libya ahead of upcoming general elections, Press TV reports.
Tunisia has been dealing with an influx of over one-million Libyans fleeing their homes since the fall of former Libyan dictator Muammar Gaddafi.
"The situation in Libya has profound implications for all neighboring countries, especially for Tunisia. We believe that we cannot achieve economic progress, we cannot achieve stability as long as there is fire next door," Hamdi told the Press TV correspondent in Tunis.
The North African country has nearly 5.3 million eligible voters, with some 13,000 candidates contending for seats in the 217-member National Assembly on October 26.
"The armed situation in Libya is of great concern to Tunisia. We have over one million Libyans in Tunisia. They are welcome to live with us. So far they have been living in peace and we welcome them. But of course we refuse any kind of… troubles that come from Libya," added Hamdi.
Libya plunged into chaos following the 2011 uprising that toppled the longtime ruler, Gaddafi. The ouster of Gaddafi gave rise to a patchwork of heavily-armed militants and deep political divisions.
The country has been witnessing numerous clashes between government forces and rival militia groups that refuse to lay down arms. The groups are now turning their guns on each other in an attempt to dominate politics and the country's vast oil resources.