Africa
Tunisian protesters, security forces clash after police beating of shepherd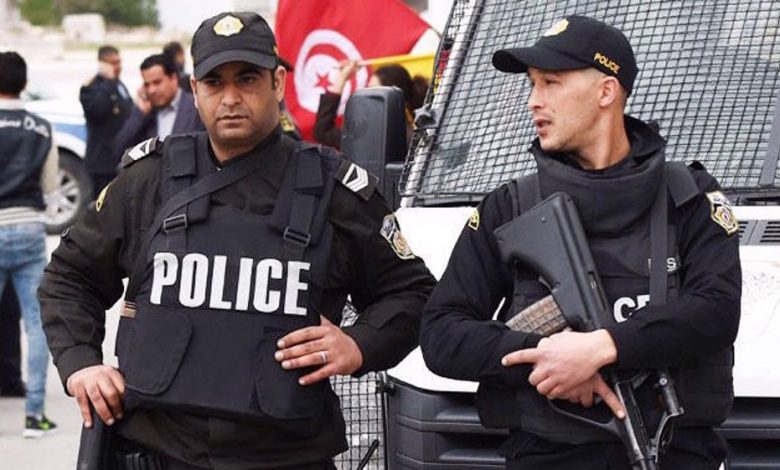 Hundreds of protesters in northern Tunisian city of Siliana have clashed with police, burned wheels and blocked roads following the beating of a shepherd by an officer.
Officers fired tear gas to disperse rock-throwing demonstrators Friday in the city as well as in the coastal city of Sousse, where night clashes occurred between police and youths who threw stones at the security forces.
Also, smaller protest rallies took place in the Karm neighborhood of the capital Tunis where security forces detained a number of protesters, according to local media reports.
This comes after a video clip posted on social media showed a police officer scolding and pushing a shepherd whose sheep had strayed into the governorate headquarter.
The video triggered a wave of fury on social media, with activists saying it is unacceptable to harm the dignity of any citizen, a decade after the Tunisian people revolted against injustice and oppression imposed on the country by a Western-backed dictator that was toppled in January 2011.
The country's Public Prosecution office has reportedly opened an investigation into the incident.
The protests took place as the North African nation celebrated the tenth anniversary of its popular revolution and the transition to a full democracy.
A decade ago, Tunisia was beset by violence following a massive uprising – sparked after a fruit seller set himself ablaze in the central town of Sidi Bouzid following an altercation with a police officer — that led to the downfall of long-time ruler Zine El Abidine Ben Ali.
The revolt inspired other revolutions in a host of Arab dictatorships across the Middle East and North Africa. However, Tunisia was the only nation among other Arab countries in the region that maintained a smooth, peaceful transition to democracy.
The Tunisian economy, which has been crippled in recent years by high debt and declining public services, deteriorated due to the coronavirus pandemic, and a year of political instability has complicated efforts to address such issues.
Tunisia's tourism-dependent economy shrank 21.6 percent in the second quarter of 2020, compared with the same period last year, due to the COVID-19 outbreak.
The country's parliament approved a new, technocratic cabinet last September – led by Prime Minister-designate Hichem Mechichi – in a bid to end months of political instability in the nation.
The formation of the latest cabinet was the third try since the country's 2019 parliamentary polls. Lawmakers had rejected one proposed cabinet last January, and a second administration resigned in July after less than five months in office.
While previous cases of political discord in Tunisia have focused on the split between Islamic and secular forces as well as economic reforms, the current tensions appear to be more rooted in the division of powers between the president and legislators.