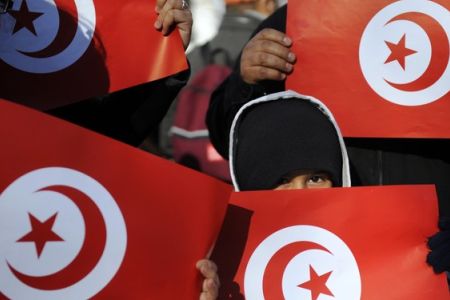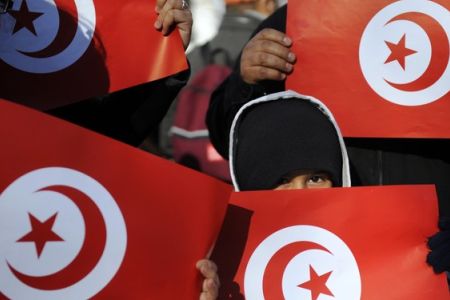 Tunisian political factions have to observe the rules of a democratic system to avoid a post-revolution dictatorship, a political analyst says.
"The last thing that the Tunisian people need to do is to create a new king," political analyst Mohammad Oweis said in his interview with Press TV.
Oweis warned Tunisian opposition groups against adopting autocratic approaches in the existing power equations in the North African state.
Tunisian politicians "should play the democratic game with everyone … If they want to be otherwise, we are going to see a resistance to their presence in Tunisia," he said.
Pointing out that any power vacuum can lead to dictatorship in revolutions, Oweis advised Tunisian politicians to make the required adjustments to be able to form a new government.
"The whole infrastructure of decades of dictatorship has to be dismantled and new government establishments and government controls have to be built in order to let the Tunisian people rule themselves," he noted.
Protests in Tunisia continue as the country's politicians discuss the creation of a council to replace or oversee the interim government.
Protesters are demanding that the allies of ousted Tunisian President Zine El Abidine Ben Ali resign from the interim cabinet.
Meanwhile, the head of Tunisia's armed forces, Rachid Ammar, has pledged to safeguard the African country's historic revolution against any possible deviations.