Africa
Tunisia's Ennahda to 'withdraw confidence from government'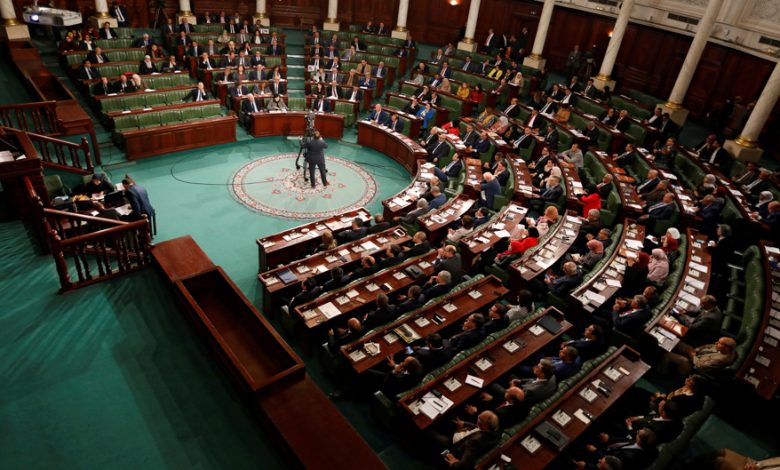 The biggest party in Tunisia's parliament, Ennahda, has reportedly decided to withdraw confidence from the government, amid suspicions that Prime Minister Elyes Fakhfakh has benefited financially from government deals.
"We adopted the option to withdraw confidence from the prime minister and [that] mandates the party leader to follow up on the implementation of the decision," Imed Khmiri, a senior official in Ennahda, told Reuters on Wednesday.
Ennahda has said previously that Prime Minister Fakhfakh has lost credibility as a result of a suspected conflict of interest.
Last month, an independent member of parliament published documents indicating that the prime minister owned shares in companies that had won deals worth 44 million dinars (15 million dollars) from the state. Fakhfakh has denied any wrongdoing, but a judge has opened an investigation into the matter.
Fakhfakh announced on Monday that he would conduct a cabinet reshuffle in the coming days, in what appeared to be a step to remove Ennahda's six ministers from the government.
The prime minister was sworn in February after winning a confidence vote in parliament following four months of post-election deadlock.