Africa
Tunisia's premier announces coalition cabinet with members from Ennahda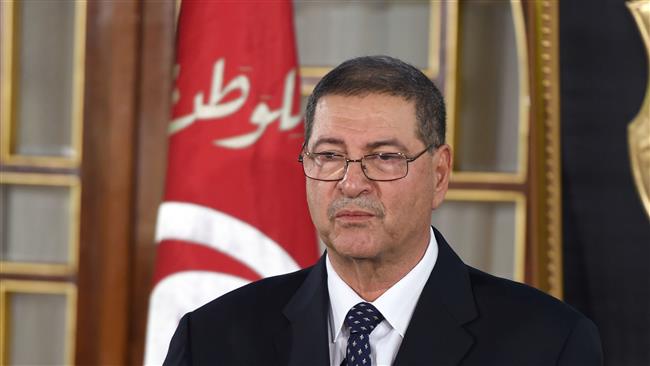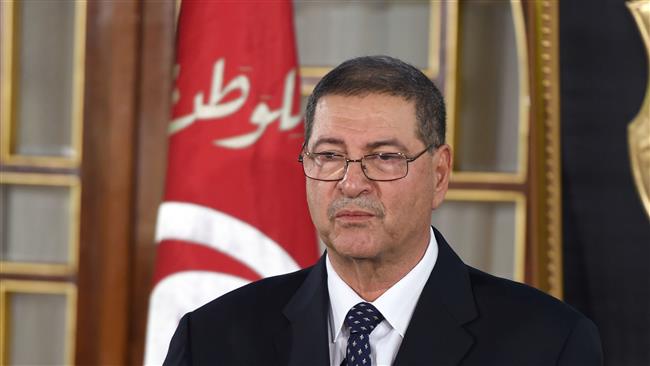 Tunisian Prime Minister Habib Essid has presented a new coalition government with a cabinet led by members from his secular Nidaa Tounes party, but also comprising some figures from the Islamic party, Ennahda, which led the previous government.
"We have made changes … to widen the composition of the government with the participation of other political parties," Essid said in the capital, Tunis, on Monday.
On Sunday, Ennahda gave its consent to join the vying secular party, Nidaa Tounes, in a coalition government aiming to bolster stability in the country.
Ennahda leader Rashed Ghannouchi made the announcement following a meeting with Essid, adding, "Ennahda will participate in the government…. The future looks good."
On January 5, Essid was tasked with forming a new government by President Beji Caid Essebsi, who won Tunisia's first free presidential election in December last year since independence from France in 1956.
The Ennahda party, which has the second largest number of seats in the assembly, had sought a unity government with Nidaa Tounes. However, the seculars initially made it clear that they were against any alliance with the Islamists.
Essebsi, from Nidaa Tounes, garnered 55.68 percent of the votes to overcome former president, Moncef Marzouki, who collected 44.32 percent of the ballots, in the run-off of December 21, 2014.
Tunisia, the birthplace of pro-democracy protests across North Africa and the Middle East, revolted against the Western-backed dictator, Zine El Abidine Ben Ali, in 2011.
According to the UN figures, more than 300 people were killed and hundreds injured in the security forces' crackdown on popular protests that led to Ben Ali's ouster.