Syria
Turkey-backed FSA terrorists prepare to replace American troops in Syria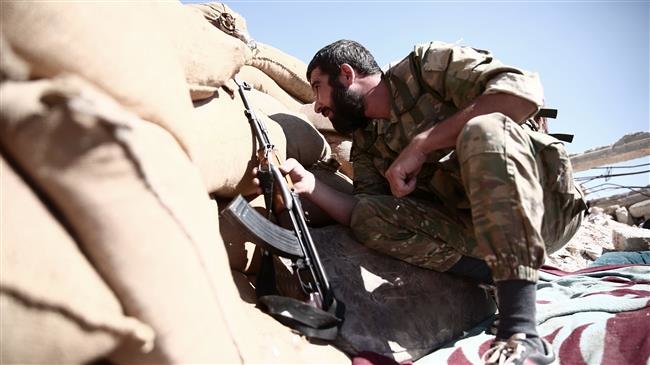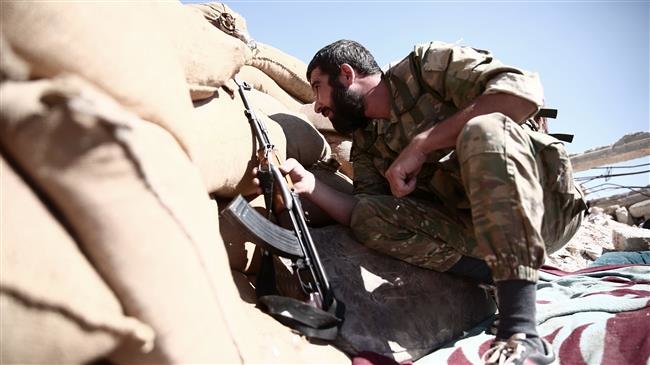 The Turkey-supported terrorists of the so-called Free Syrian Army (FSA) say they are preparing to deploy in eastern Syria alongside Turkey's army troops as soon as the announced pullout of the American forces in the region is completed, an FSA spokesman say.
Youssef Hammoud, quoted by Associated Press on Monday, further said that their forces and weapons has been deploying on the front line with Manbij, a flashpoint Kurdish-administered town in northern Syria where American troops are stationed along with the Syrian Kurdish militants of the People's Protection Units (YPG).
He went on to say that there was "no alternative" except Turkish forces and those of the FSA, a loose faction of anti-Damascus armed militants, adding that up to 15,000 "fighters" trained in Turkey are ready to take part in the operation.
Hammoud also noted that the initial focus was on Manbij and areas just across the nearby Euphrates River. "We are ready to fight Daesh" Takfiri terrorist group, he added.