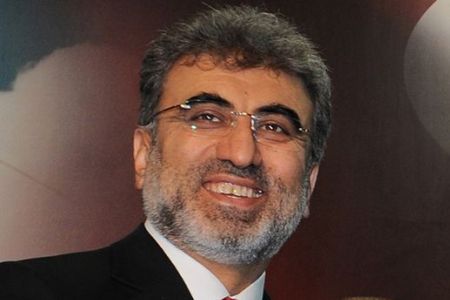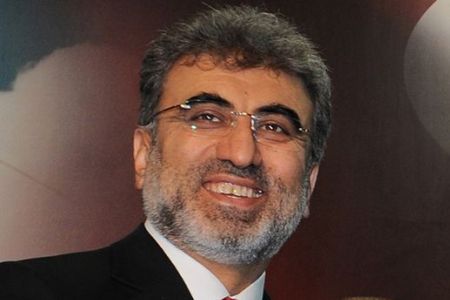 Turkey has announced that the government will support Turkish companies in exporting gasoline to Iran despite US unilateral sanctions against the Islamic Republic.
"If the preference of the private sector is to sell these (petroleum) products to Iran, we will help them," Turkey's Energy and Natural Resources Minister Taner Yildiz told Reuters on Wednesday.
"There is no demand for Turkey to halt the trade of these products with Iran," he added as US sanctions aimed at squeezing Iran's fuel imports.
The Turkish official made the remarks as Russian oil giant LUKOIL also resumed gasoline sales to Iran in partnership with China's state-run firm Zhuhai Zhenrong.
According to a document from the US Treasury, any firm that sells gasoline to Iran could face retribution, including a possible ban from the US financial system or denial of US contracts.
Iran is the world's fifth-largest crude exporter, but has to import around 40 percent of its gasoline requirements due to insufficient refining capacity.
Based on figures from the Turkish export group, Turkey supplied 2.5 percent of Iran's total gasoline needs in July.
Iran has shrugged off the impact of sanctions on its energy sector, saying it will be able to meet its gasoline needs by building new refineries and repairing existing ones.
Iranian Deputy Oil Minister Alireza Zeighami announced in July that Iran would invest $46 billion for developing its oil refineries in a bid to reach self-sufficiency in gasoline production.