Turkey
ISIL- defender Turkey begins operation in Syria to establish buffer zone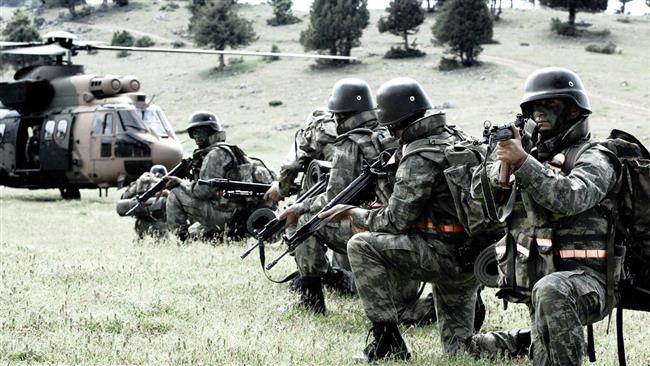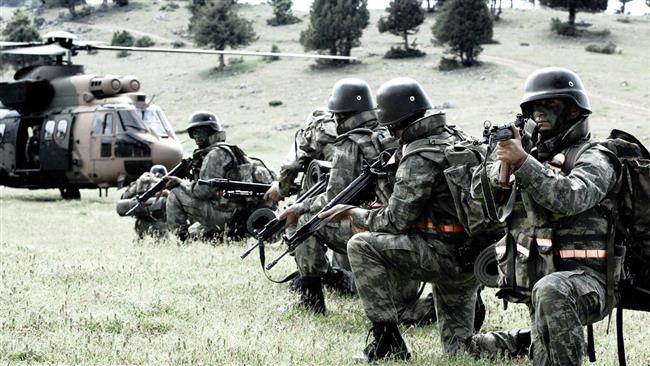 Turkey has reportedly launched a military operation on the Syrian side of the border as part of a plan to establish a buffer zone in Syria.
According to a Tuesday report by the Turkish newspapers, the operation allegedly aims to push back the Takfiri Daesh terrorists from an area that is 18 kilometers long and 8 kilometers deep in Syria's Jarablus region.
Turkish government has been known as the main arms supliers for terrorists in Syria.