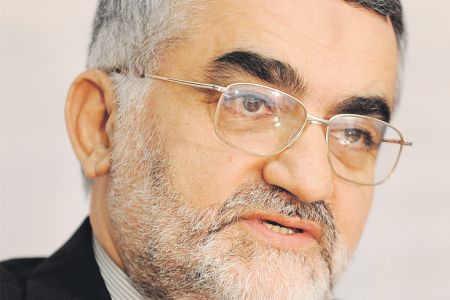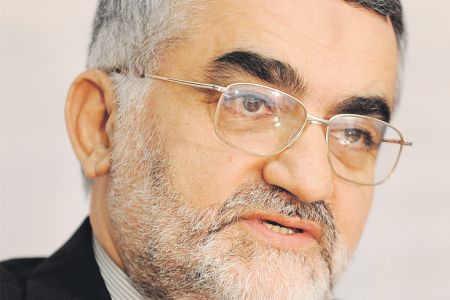 Turkey and Brazil will be present in nuclear fuel swap talks between Iran and major world powers, a top Iranian lawmaker has said.
Iran, Turkey and Brazil signed Tehran nuclear declaration, and representatives from three countries handed it to the International Atomic Energy Agency (IAEA), Head of the National Security and Foreign Policy Commission of Iran's Majlis Alaeddin Boroujerdi said on Monday.
"Tehran declaration will be the basis for Iran's [fuel swap] negotiations with the Vienna Group [the United States, France, Russia and the IAEA]," Boroujerdi said.
It is only natural that Turkey and Brazil be present in negotiations alongside with Tehran, he added.
On May 17, Iran issued a declaration with Brazil and Turkey and agreed to ship most of its low enriched uranium to Turkey in exchange for fuel.
The Vienna Group raised some questions about the tripartite declaration, to which Iran officially responded on July 29. Tehran has said it is prepared to resume talks in September.
Earlier this month, IAEA chief Yukiya Amano said positive signals from the Vienna Group have given rise to hopes about nuclear fuel swap talks with Iran.