Turkey
Turkey claims about Iran supporting PKK surprising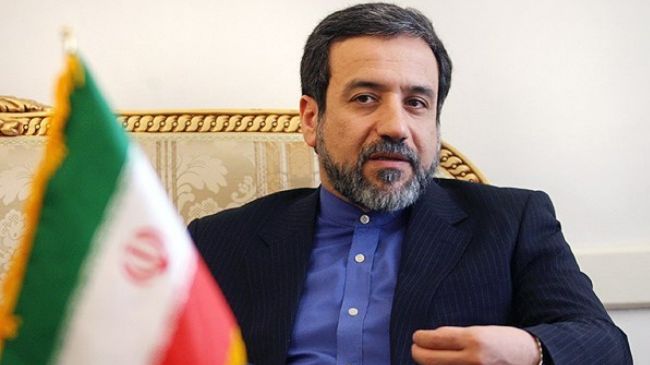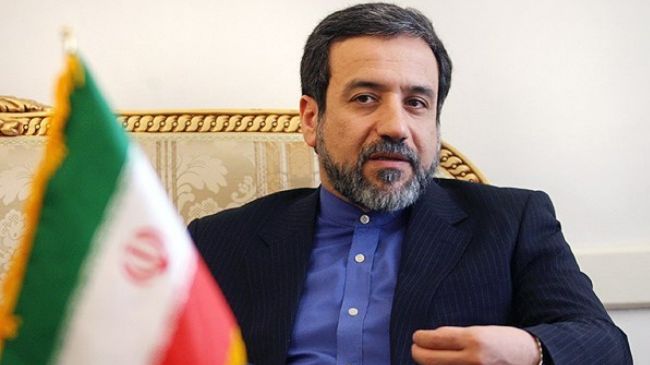 An Iranian deputy foreign minister has expressed surprise that Turkey has repeated claims about Tehran supporting the Kurdistan Workers' Party (PKK).
"Relations between Iran and Turkey have always been based on respect and mutual trust and the repetition of such baseless claims is surprising," Iran's Deputy Foreign Minister for Asia and Oceania Affairs Abbas Araqchi said on Wednesday.
Turkish Interior Minister Idris Naim Sahin claimed on December 24 that PKK members use Iranian territory for training and treating their injured as well as for transporting arms and funds.
Sahin called on Tehran to strengthen its border defenses.
The Iranian official said the Turkish interior minister is well-aware of the level of Iran's cooperation with Turkey over security issues which has led to the reduction of insecurity within the country.
Araqchi urged Turkish officials to refrain from making remarks that could harm good relations between the two countries under such complicated conditions.
The PKK has been fighting for an autonomous Kurdish region inside Turkey since the 1980s. The conflict has left tens of thousands of people dead.