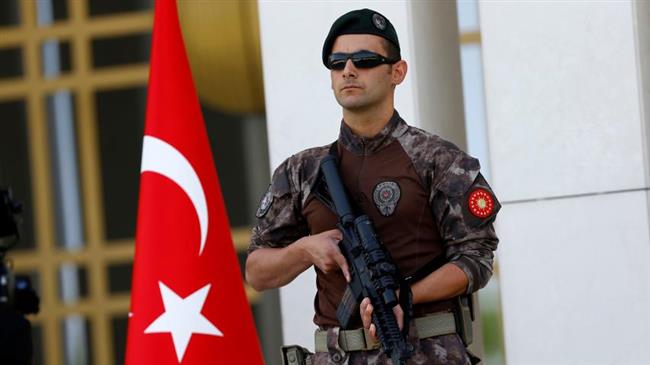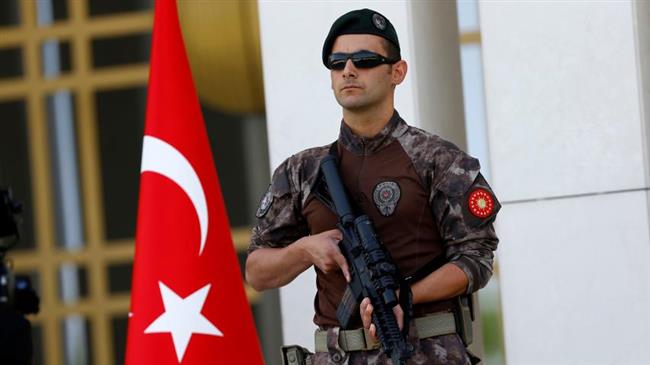 Turkey has issued a decree, giving more power to the president as the country moves towards adopting a full-fledged presidential system.
The Official Gazette announced the decree on Wednesday. The decree closes down the prime minister's office and changes "references to the prime minister and cabinet of ministers to the president and the president's office."
It has also enabled President Recep Tayyip Erdogan to bypass the parliament in forming and regulating ministries and removing civil servants.
The laws changed by the decree had been in effect since 1924.