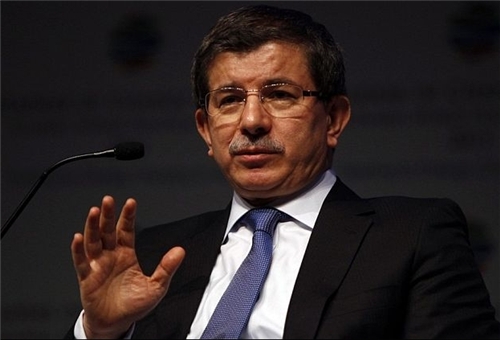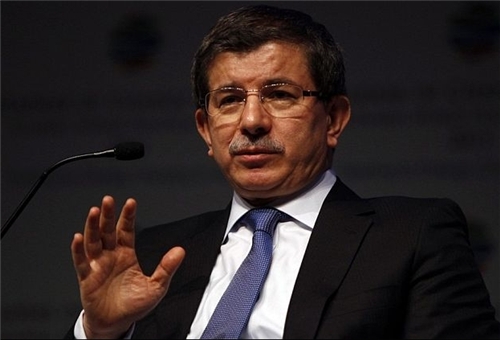 Turkish Foreign Minister Davutoglu dismissed a US newspaper report that Ankara exposed the names of 10 Iranian nationals working for the Israeli spy agency Mossad in Turkey to Iranian authorities.
Washington Post columnist David Ignatius claimed that Turkish Prime Minister Recep Tayyip Erdogan's government had last year revealed to Iranian intelligence the identities of up to 10 Iranians who had been meeting in Turkey with Mossad officials.
"Such allegations were without any foundation," Davutoglu said.
The Turkish foreign minister underlined that Turkey's intelligence chief Hakan Fidan and other security agents report only to the Turkish government and the parliament.
Other officials in Ankara described the article as part of an attempt to discredit Turkey.