Syria
Turkey easing entry of terrorists into Syria: Zoubi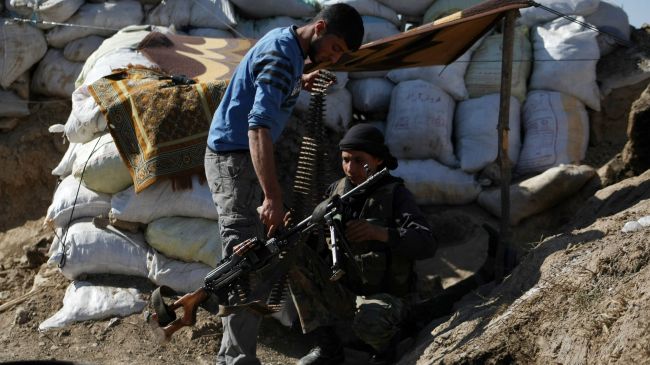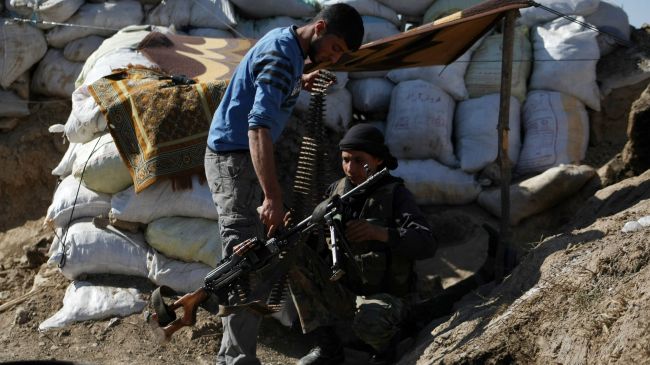 Syrian Information Minister Omran al-Zoubi says the Turkish government is facilitating the entry of foreign militants into the Christian town of Kasab in northwestern Syria near the Turkish border.
Zoubi told the Syrian TV on Sunday that Ankara's move to facilitate the intrusion of the foreign-backed militants into the Arab country is in violation of international resolutions as it constitutes involvement in terrorism.
He also stressed that the move proved that the Syrian government was right when it said that the government of Prime Minister Recep Tayyip Erdogan is involved in international terrorism.
The Information Minister added that those militants who have entered Kasab in Syria's Lattakia Province "are neither opposition members nor Syrian citizens; they are groups of armed and trained foreigners with certain purposes and agendas."
On March 23, militants from various groups, mainly the al-Qaeda-linked al-Nusra Front and the so-called Ahrar al-Sham group, seized parts of the predominantly Armenian Christian town of Kasab.
The al-Nusra Front militants have also taken control of the Kasab border crossing into Turkey.
Zoubi further said that the government forces have foiled several militant attacks in the area over the past few days.
Syria has been gripped by deadly violence since 2011.
Over 130,000 people have been killed and millions displaced due to the violence fueled by the foreign-backed militants.
The Western powers and their regional allies – especially Qatar, Saudi Arabia and Turkey – are reportedly supporting the militants operating inside Syria.