Middle East
Turkey
Turkey extends gas exploration in disputed Mediterranean waters
Turkey says it will continue exploring for gas and oil in the eastern Mediterranean Sea, prolonging a dispute with Greece, which also lays claims to the waters.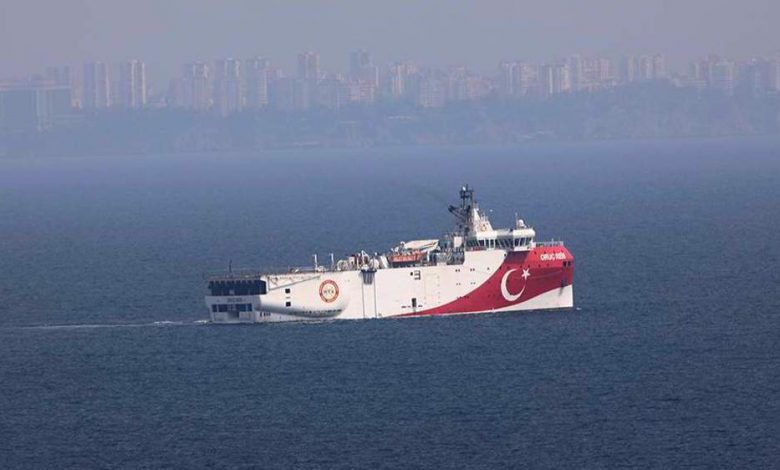 Turkey and Greece, both of them NATO members, have been at loggerheads over oil and gas exploration rights in the eastern Mediterranean.
In August, Turkey dispatched the Oruc Reis seismic research vessel and warships escorting it to prospect for energy resources in an area in the sea that is disputed with Greece, infuriating Athens and creating a weeks-long diplomatic crisis.
Turkey ended the mission of Oruc Reis and ordered it back to shore for maintenance in mid-September. Ankara said the move was also meant to give diplomacy a chance.
But no diplomatic breakthrough took place, and Turkey sent the ship back on October 14, reigniting the tensions.