Turkey
Turkey grateful for Iran's help on fighting PKK: Envoy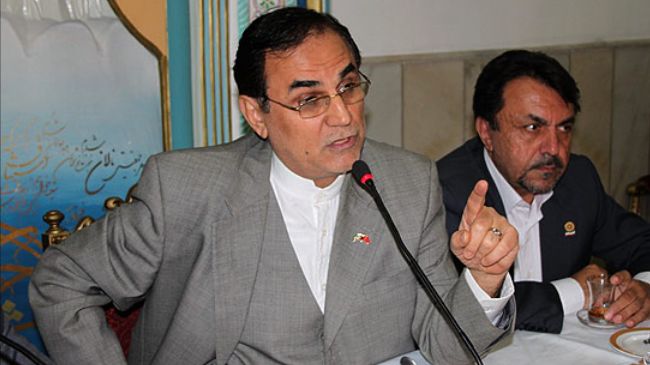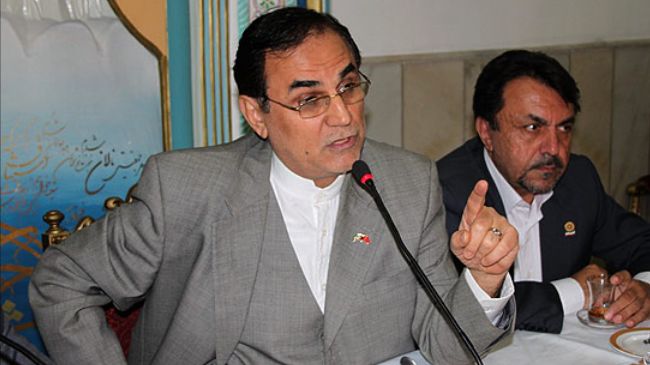 Iran Ambassador to Turkey Bahman Hosseinpour says Ankara is grateful for Tehran's cooperation on issues related to the Kurdistan Workers' Party (PKK).
In a Friday interview, Hosseinpour said Iran has great relations with Turkey and there have been "no lapses in Tehran's communication and intelligence exchange with Turkish officials."
"The developing relations between Iran and Turkey have reached their highest level this year and this development of ties has influenced all areas [of contact] including…security relations," he added.
The Iranian envoy went on to say that Turkey's National Intelligence Organization (MIT) is in contact with Iran's Intelligence Ministry on a regular basis and both sides are satisfied with their relations.
The PKK has been fighting for an autonomous Kurdish region inside Turkey since the 1980s. The conflict has left tens of thousands of people dead.
Referring to the unrest in Syria, the Iranian official said Tehran and Ankara have some differences of opinion with regard to the Syria crisis.
Hosseinpour added that Tehran and Ankara are, however, in agreement about a major part of the Syrian issue and the difference is mostly about the transition of power in Syria.
We are against massacre and conflict, and anything that puts Syrians under pressure and causes them to suffer," said the Iranian diplomat.
Many people, including a large number of Syrian security forces, have lost their lives in the ongoing Syria unrest which began in March 2011.
Damascus says certain Western states, especially the United States, and their regional allies are fueling the unrest, and there are reports that a very large number of the militants fighting in the country are foreign nationals.