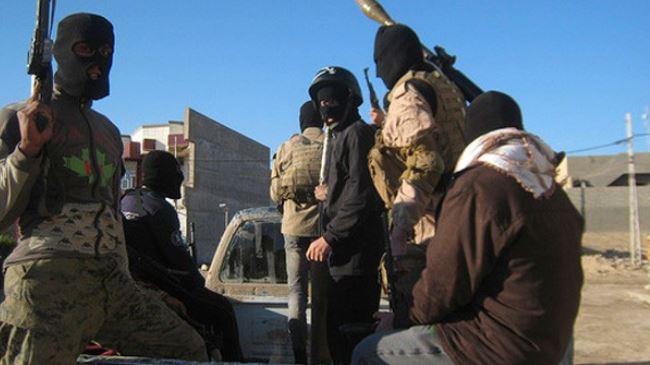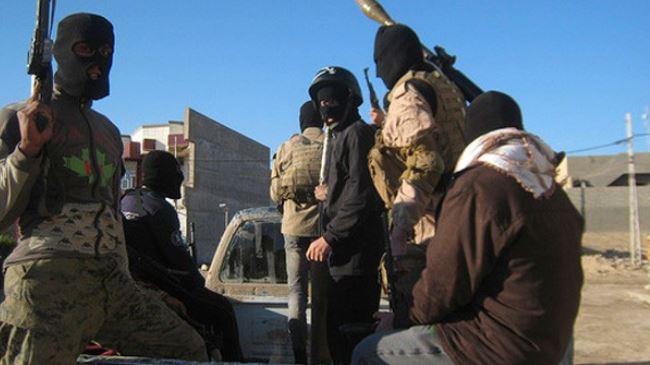 Turkey has already set up a type of "terrorist" buffer zone on its border with Syria, paving the way for the ISIL Takfiri terrorists to enter Syria, says an analyst.
"Turkey opened its borders for terrorists coming from Turkey into Syria so we can say there is a sort of terrorist buffer zone installed by Turkey already," Manuel Ochsenreiter, editor-in-chief of Zuerst from Berlin, said in an interview with Press TV on Friday.
"The ugly truth is whatever happens now in Kobani and around Aleppo is only because Turkey has installed already a type of buffer zone," the analyst said, in reference to Syria's strategic town of Kobani near the Turkish border and the northwestern flashpoint city of Aleppo.
"All the terrorist activities in northern Syria are only possible because of the support of Turkey."
Turkey has called for the establishment of a buffer zone in Syria in the face of ISIL threats.
On Thursday, Russian Foreign Ministry spokesman, Alexander Lukashevich, said there will be no legal basis for any unilateral attempt to set up a buffer zone in Syria and such a move needs to be approved by the UN.
The Russian official made the remarks in an apparent reference to the so-called US-led coalition against the ISIL Takfiri terrorists.
The analyst also added that Ankara is trying to expand its "geopolitical influence" in Syria and it wants to have a sort of official permission given by NATO, the United Nations or Washington.
Ochsenreiter also stated that what Russia would propose as a buffer zone would be completely against the interest of Turkey, the West and NATO because it would focus on the eventual defeat of terrorists.