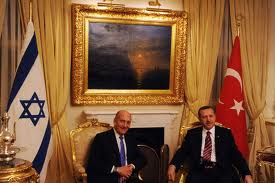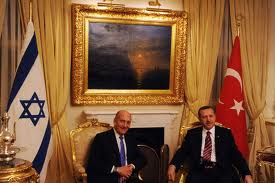 Turkey has direct contact with Israel and its communication channels are open, Turkey's ambassador to Washington said today.
Speaking to private broadcaster NTV on the sidelines of the Fifth Conference of Turkish Ambassadors organized by the Foreign Ministry, Namık Tan said: "Our demands are clear; Israelis know these 'legal' demands as well. We have direct contact with them and our communication channels are open." The ambassador, also former envoy to Israel, reiterated Turkey's stance on normalization of ties between two countries, saying it can only be realized if Israel would meet Turkey's demands.
Ambassador Tan also praised U.S. President Barack Obama's choice of Zionist John Kerry to the top diplomat post. "John Kerry is a man who has close and warm relations with Turkish leaders and it is a positive step for Turkey," Tan said.