Middle East
Syria
Turkey
Turkey has one last military post besieged by Syrian Army
On Monday, the Turkish military completed their withdrawal from the Jabal Anadan region of the Aleppo Governorate, as this site was completely besieged by the Syrian Arab Army (SAA) over the last ten months.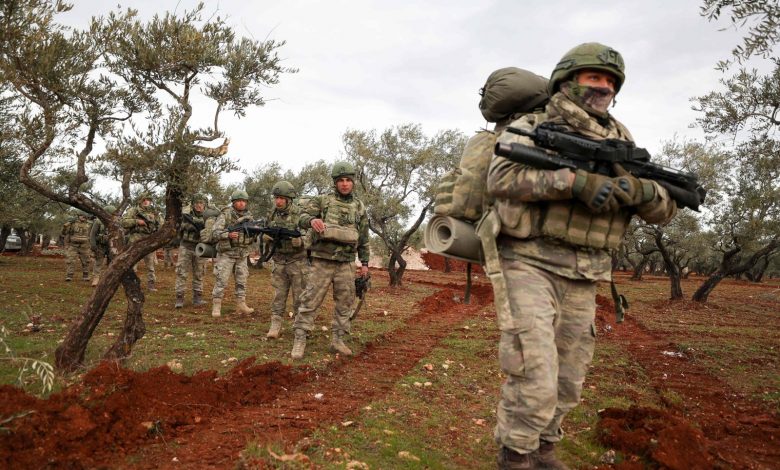 With the withdrawal from the Jabal Anadan observation post, the Turkish army now finds itself with one last base located within the territories controlled by the Syrian Armed Forces in northern region of the country.
According to a field source in the Aleppo Governorate, the last besieged observation post is located in the Tal Al-Akhdar area, near the key town of Al-'Eis, which was captured by the Syrian Arab Army during their southwest Aleppo offensive in January and February of 202.
The source said the Turkish Armed Forces will likely withdraw from this observation posts in the coming days, as they have completed their transfer of equipment and soldiers from all the besieged sites over the last two months.
Previously, the Turkish Armed Forces established these military posts to block the Syrian Arab Army's advance into the militant-held territories in northwestern Syria; however, this move by Ankara was unable to halt the SAA's advance, as the latter maneuvered around the Turkish military and seized several important areas.
The Turkish Armed Forces currently possess more than 50 observation posts inside Syria, with the vast majority of them located within the governorates of Idlib and Aleppo.
Per the September 17th, 2018 Sochi Agreement, Turkey is permitted 12 observation posts by the Russian Reconciliation Center; however, Ankara has ignored the agreement and established dozens over the course of two years.