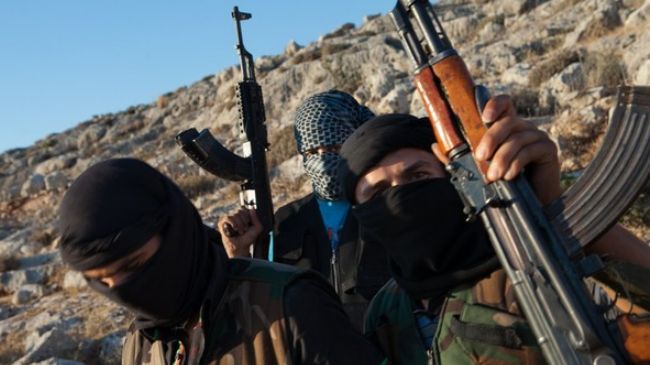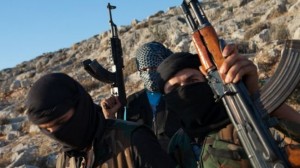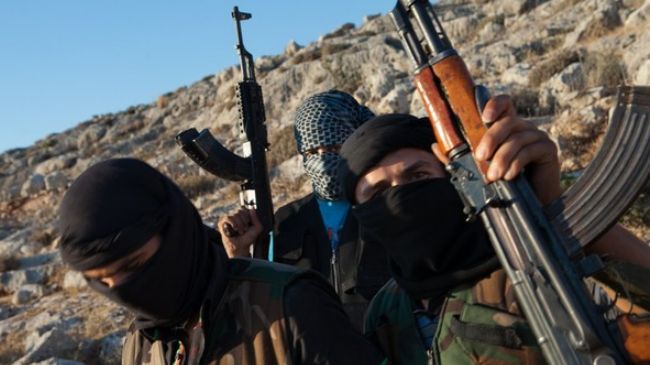 An opposition party in Turkey has accused the Ankara government of assisting foreign-backed militants in finding their way into Syria, Press TV reports.
Members of the main Turkish opposition party, the Republican People's Party, say Libyan and Saudi militants are freely entering Syria via Turkey's border.
They also said that Turkish military escorts and protects the militants on their way to join terrorist groups in Syria.
Analysts believe the move is part of an anti-Syria plot hatched by the US, Qatar and Saudi Arabia to fuel the unrest in the country by increasing the number of militants fighting against the government.
"There are terrorists going through Turkey to get into Syria. They are all criminals and prisoners; Qatar and Saudi Arabia took all prisoners out of jails and sent them to Turkey to go to Syria to join terrorists there. There are 3,000 al-Qaeda members at the border, they fight in Syria and cause tension in Turkey and they are trying to ignite fire of war," said Adnan Turkkan, political analyst and editor-in-chief of ULUSAL TV.
He also said the influx of foreign militants into Syria comes as Turkey is set to deploy six patriot missile batteries in different cities along its 900-kilometer border with Syria.
NATO recently announced the plan to deploy six batteries to "protect Turkey" from potential Syrian missile strikes.
The US and Germany will provide two Patriot batteries and 400 troops each to man the missiles. The Netherlands will also dispatch 360 troops and the other two batteries.
Some of the troops have already arrived in Turkey, but the missiles will be deployed and become fully functional by the end of next month.
According to a NATO official, who spoke on condition of anonymity because the Western alliance's regulations do not allow him to speak on the record, each Patriot battery has an average of 12 missile launchers.