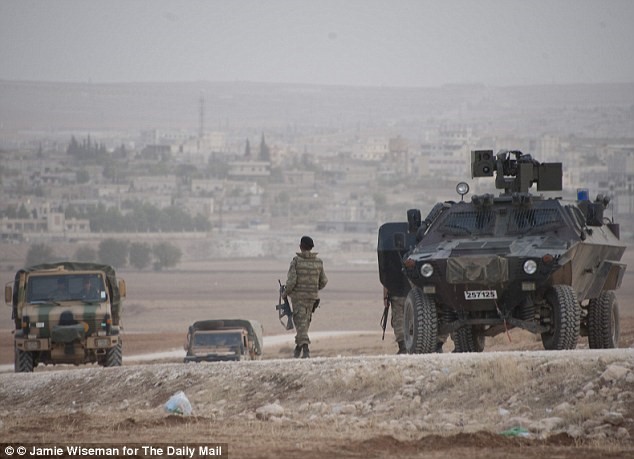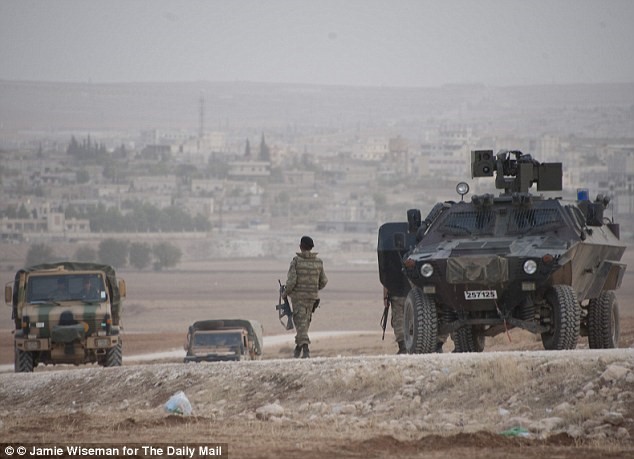 Russian military says Turkey is planning to invade Syria after discovering "hidden preparations of armed forces".
Moscow says has 'reasonable grounds' to suspect that Turkey is making intensive preparations for a military invasion of neighboring Syria.Images of a checkpoint on the border between the Turkish town of Reyhanli and the town of Sarmada in Syria taken in late October and late January show a buildup of transportation infrastructure.
The Russian military says the infrastructure could be used for moving in troops, ammunition and weapons, spokesman Major General Igor Konashenkov said in a statement.
He said these were among growing signs of 'hidden preparation' of the Turkish armed forces for active actions on the territory of Syria.
"During wartime, in such a way the transport infrastructure is preparing on the eve of military intervention."