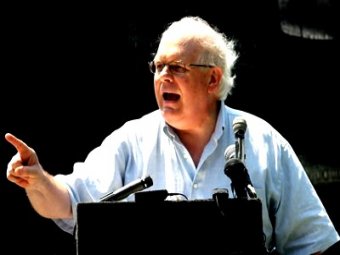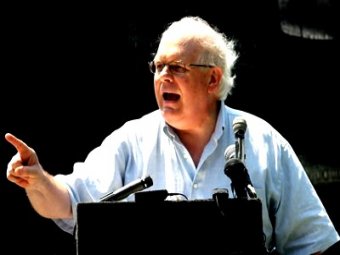 A political analyst says that Turkey is involved in a no-win project over its stance on the unrest in Syria.
"We had Turkish Foreign Minister Ahmet Davutoglu here this week at the United Nations, he doesn't seem to understand that he's embarked on a no-win project to the extent that the Turks insist on destabilizing Syria – the necessary, almost mechanical consequences that the Kurds would be encouraged to destabilize Turkey," author and historian Dr. Webster G. Tarpley said.
This is while Turkish Prime Minister Recep Tayyip Erdogan recently announced his country's readiness to provide foreign-backed armed groups in Syria with logistical support.
"The best advice to Turkey is you've built a great nation, you should save it. Don't go any further down this road," Tarpley said.
The United States has also reiterated its financial support for armed gangs fighting against the Syrian government.
According to the analyst, there are two "dangerous" issues resulting from the recent talks in the United Nations.
The first, Tarpley says, is a proposal by Qatar's Crown Prince Sheikh Tamim bin Hamad Al Thani to have an Arab League invasion of Syria.
The second issue is a French proposal, calling for "some kind of humanitarian corridor or safe-zone which would mean, again, invading Syria and trying to take over sovereign territory of Syria".
The only comfort we have is they the proposals don't seem to be going anywhere at the present time.