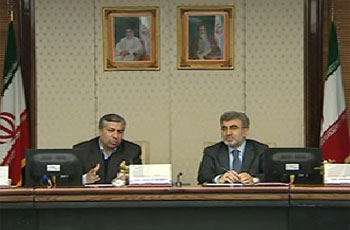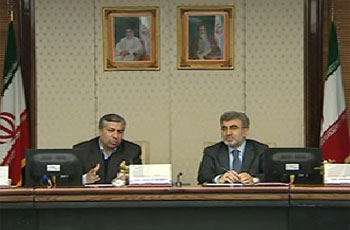 I.R.Iran and Turkey's ministers of housing and
urban planning signed an agreement on bilateral cooperation in the
field of housing here on Saturday evening.
The agreement is related to a Memorandum of Understanding which was signed by Iran's Minister of Housing and Urban Planning Ali Nikzad and his Turkish counterpart Mustafa Demir in Tehran on July 19, 2010.
The agreement aims to expand cooperation between the two countries upon contents of aforementioned MoU, development of joint projects, and provision of appropriate solutions for supplying financial expenses for the projects.
Investment in building houses, reviving old building structures, building trade and services centers in cities were among contents of the implementation program agreement.
Nikzad arrived in Ankara last Thursday heading a 17-member delegation. The next meeting in this concern will be held in Tehran on June 2011.