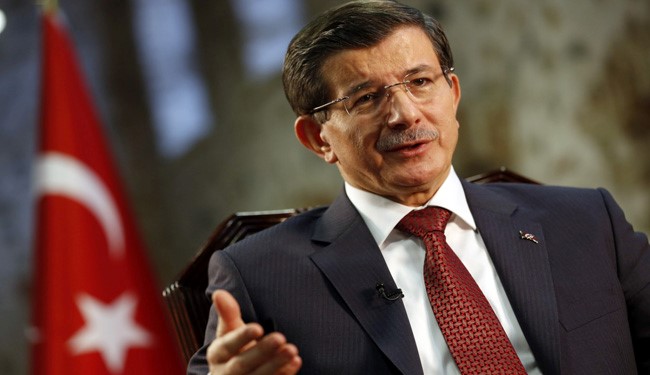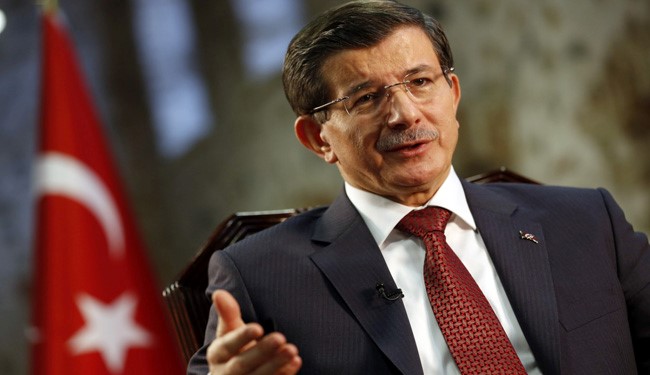 Turkish Prime Minister Ahmet Davutoglu says Ankara and Tel Aviv have held a fresh round of negotiations aimed at normalizing tense relations.
"Meetings with Israel have been taking place for a while and they are continuing today," Davutoglu said in the Turkish capital, Ankara, on Thursday.
The Turkish premier further noted that "the next steps will be clear and the necessary announcements will be made to the public" in the case that Ankara's demands are received favorably.
The location of the latest round of discussions was not disclosed, but the previous gatherings were reportedly held in the Swiss city of Geneva.
In February, Turkey said Ankara and Tel Aviv were close to concluding a reconciliation deal. However, the main hurdle to the agreement is reported to be the lifting of Israel's blockade on the Gaza Strip.
The Palestinian territory has been under an Israeli siege since June 2007. The Tel Aviv regime has also waged three wars on the coastal sliver since 2008, including a devastating 50-day aggression in 2014.
Israel and Turkey were traditionally close allies in the late 1990s and early 2000s. Close Ankara-Tel Aviv relations, however, soured following an Israeli attack on an aid ship that was attempting to break the Israeli naval blockade of the Gaza Strip.
On May 31, 2010, Israeli commandos attacked the Freedom Flotilla in international waters in the Mediterranean Sea, killing nine Turkish citizens and injuring about 50 other people who were part of the team on the six-ship convoy. A tenth Turkish national later succumbed to his injuries.
In September that year, Turkey suspended its military ties with Israel and expelled the Israeli envoy from Ankara over Tel Aviv's refusal to apologize for its killing of the Turkish nationals aboard the Gaza-bound vessel.