Syria
Turkey, Israel, US, West, Puppet Arab Regimes-backed terrorists target citizens' houses in Homs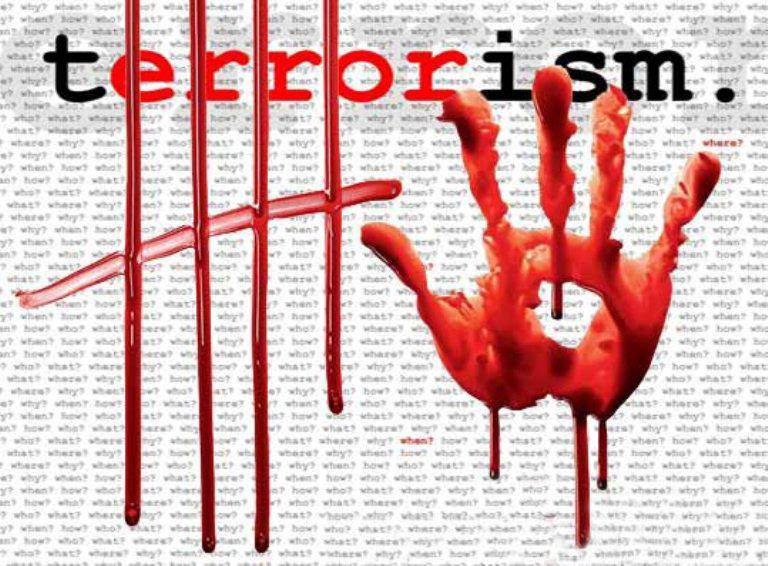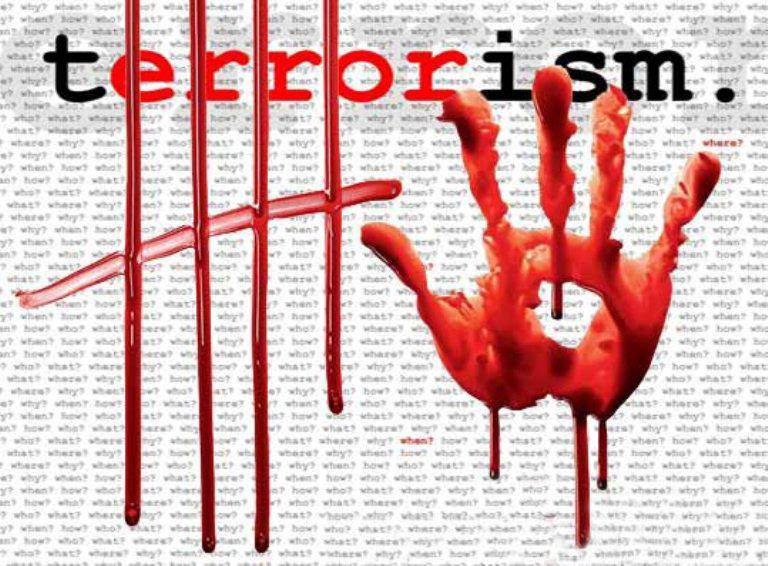 Two citizens were injured in a terrorist attack with rocket-propelled grenades that terrorists fired on the houses of citizens in al-Wa'r neighborhood in Homs city.
A military source told SANA that two rocket-propelled grenades fired by terrorists fell near al-Bir Hospital in al-Wa'r neighborhood, injuring two citizens and causing material damage in the area.
The source added that terrorists attacked with rocket-propelled grenades the Nitrogen fertilizer plant in Kattina area in Homs countryside, causing material damage.