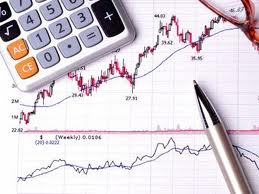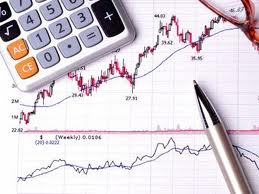 Turkey's lira has hit a fresh record low following a high-level graft probe that has led to a cabinet reshuffle by Prime Minister Recep Tayyip Erdogan.
On Thursday, the lira fell to 2.1035 against the dollar after beginning the day at 2.0914.
The Istanbul stock market also fell by 1.8 percent to 64,904 points.
It came after three cabinet ministers whose sons have been involved in the corruption scandal announced their resignations on Wednesday. One of the ministers also called on Erdogan to step down.
Erdogan announced a major cabinet reshuffle, replacing 10 ministers including the economy, interior, and environment ministers.
Observers said that the graft investigation stems from a power struggle between Erdogan and Fethullah Gulen, a scholar who lives in self-imposed exile in the United States.
Gulen is an influential figure in Turkey and reportedly has many followers in some arms of the country's state apparatus such as the police, the judiciary and secret services.
Gulen and his movement are considered as the main rival for Erdogan in the next year's elections.
The crisis erupted on December 17, after dozens of government officials and prominent businessmen close to Erdogan were arrested on graft charges.
Erdogan, however, responded to the inquiry by dismissing dozens of police chiefs. He described the probe as an "ill-intentional move of local and foreign actors" aimed at toppling his government.