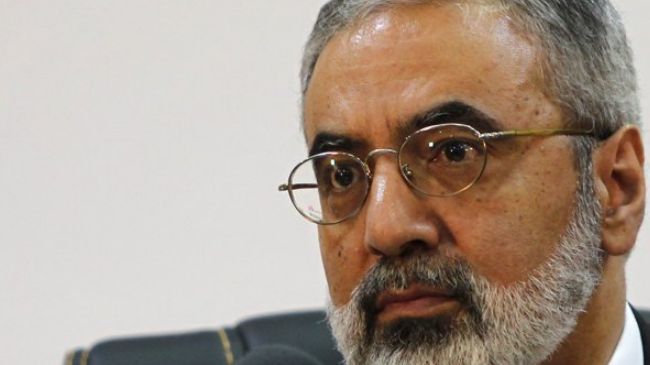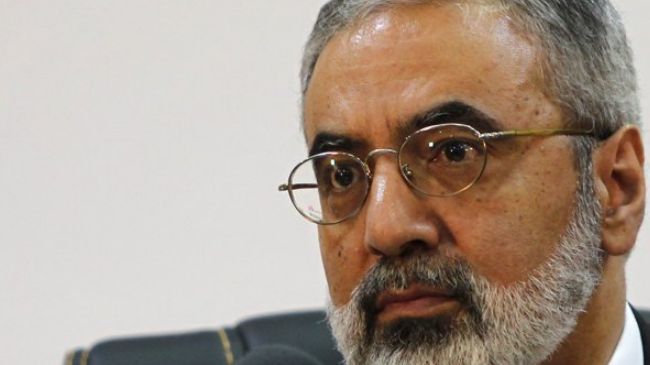 Syrian Information Minister Omran al-Zoabi says Turkey has made a "political and diplomatic gaffe" for suggesting that the country's vice president take over a future transitional government.
"What (Turkish Foreign Minister Ahmet) Davutoglu said amounts to a flagrant political and diplomatic gaffe," the information minister said on state television, adding that such clueless diplomacy is no secret to anyone.
Gone are the days of the Ottoman Empire and Turkey can no longer appoint rulers in Damascus, Mecca, Cairo and Al-Quds. "I advise the Turkish government to give up (power) in favor of personalities who are acceptable to the Turkish people," Zoabi added.
On Saturday, Davutoglu voiced his support for Syrian Vice President Farouq al-Shara, saying he his country was "inclined to accept Shara" in place of Syrian President Bashar al-Assad.
The Turkish minister said that he viewed Shara as "a man of reason", not being involved in the "massacres in Syria".
Syria has been experiencing unrest since March 2011 and many people, including large numbers of security forces, have been killed in the turmoil.
Damascus blames outlaws, saboteurs, and armed terrorists for the unrest, but the opposition accuses the security forces of being behind the violence.
Syrian President Bashar al-Assad said in August that the country is engaged in a "crucial and heroic" battle that will determine the destiny of the nation.