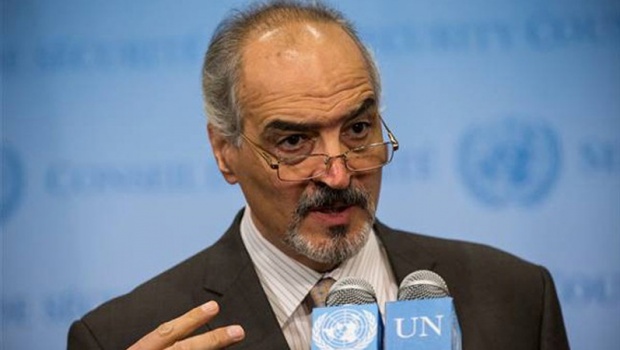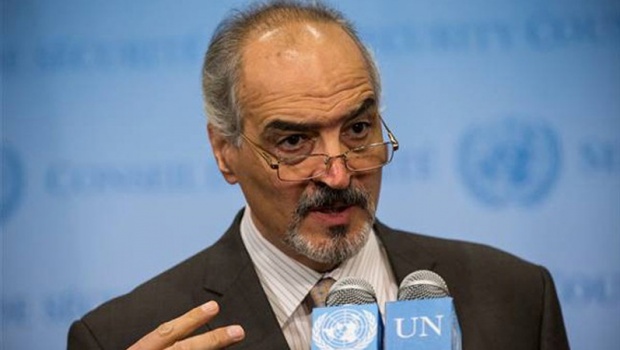 Permanent Representative of Syria to the UN, Bashar Ja'fari held the Turkish government responsible and the main cause for Syrian people's suffering.
According to IRIB World Service, Jafari in his address to the UN General Assembly warned on the threat of terrorists, stressing that terrorism has turned into a global scourge and threatens international peace and stability.
He added: "The gates of Syria are open to Syrian expatriates."
Thousands of terrorists from 60 UN member states have so far joined the terrorist groups in Iraq and Syria.
Jafari also asked for backing current efforts to solve the Syrian crisis through political means and Syrian-Syrian talks without foreign interference.
The permanent Syrian envoy to the UN also termed terrorism as the major factor and the prime cause of Syrians' homelessness and their migration to the West, which highlights the importance of probing into their issue.
Jafari further stressed that Syrian refugees make up only 20 percent of total number of West Asian refugees to Europe via Turkey, adding that the Syrian government deplores a number of countries for the way they treat Syrian refugees.