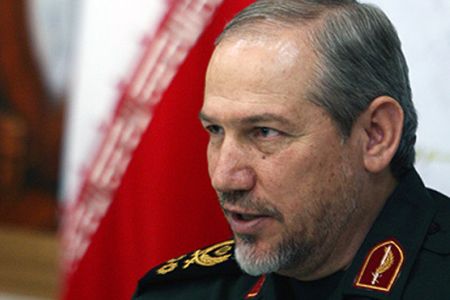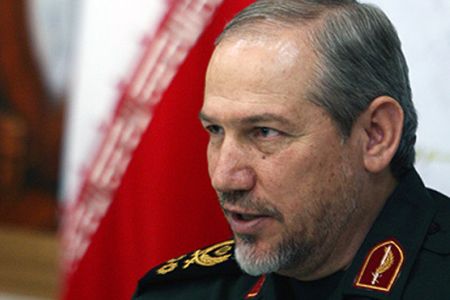 A senior Iranian commander says the Turkish government has made a strategic mistake by allowing NATO to install a missile shield on its soil.
In a Saturday interview, top military adviser to the Leader of the Islamic Revolution Brigadier General Yahya Rahim-Safavi criticized Turkey's wrong strategies towards its neighbors.
"Another strategic mistake that the Turks have made is allowing the installation of the US missile shield on their soil. This issue can have a clear message both for Iran and Russia; however, the message is clearer for Iran than for Russia," Safavi told Mehr News Agency.
The Iranian commander pointed to Ankara's plans to increase the volume of its trade agreements with Tehran to USD 20 billion and warned, "If the Turkish political leaders fail to make their foreign policy and relations with Iran transparent, they will face problem."
On September 2, Turkish Foreign Ministry Spokesman Selcuk Unal announced the country's decision to host the missile shield.
Following Ankara's announcement, Russia criticized the plan and NATO efforts to advance eastward.
Safavi also criticized Ankara for its efforts to destabilize Syria, under pressure from the US and its allies and said that Turkish officials have not played a positive role with regards to the developments in Syria.